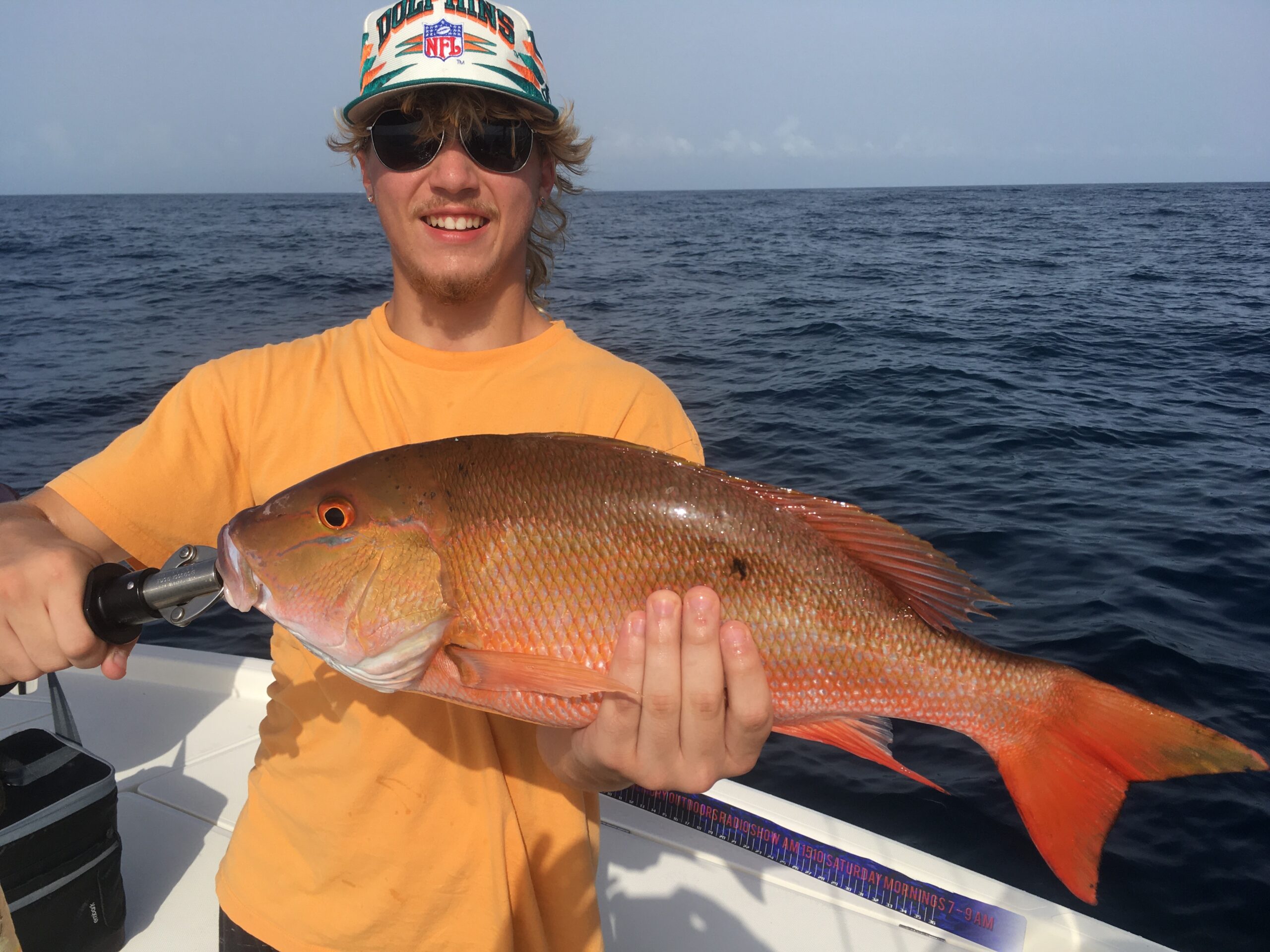 Captain Justin and I want to reward everyone of our valued customers with a holiday special that every angler will enjoy!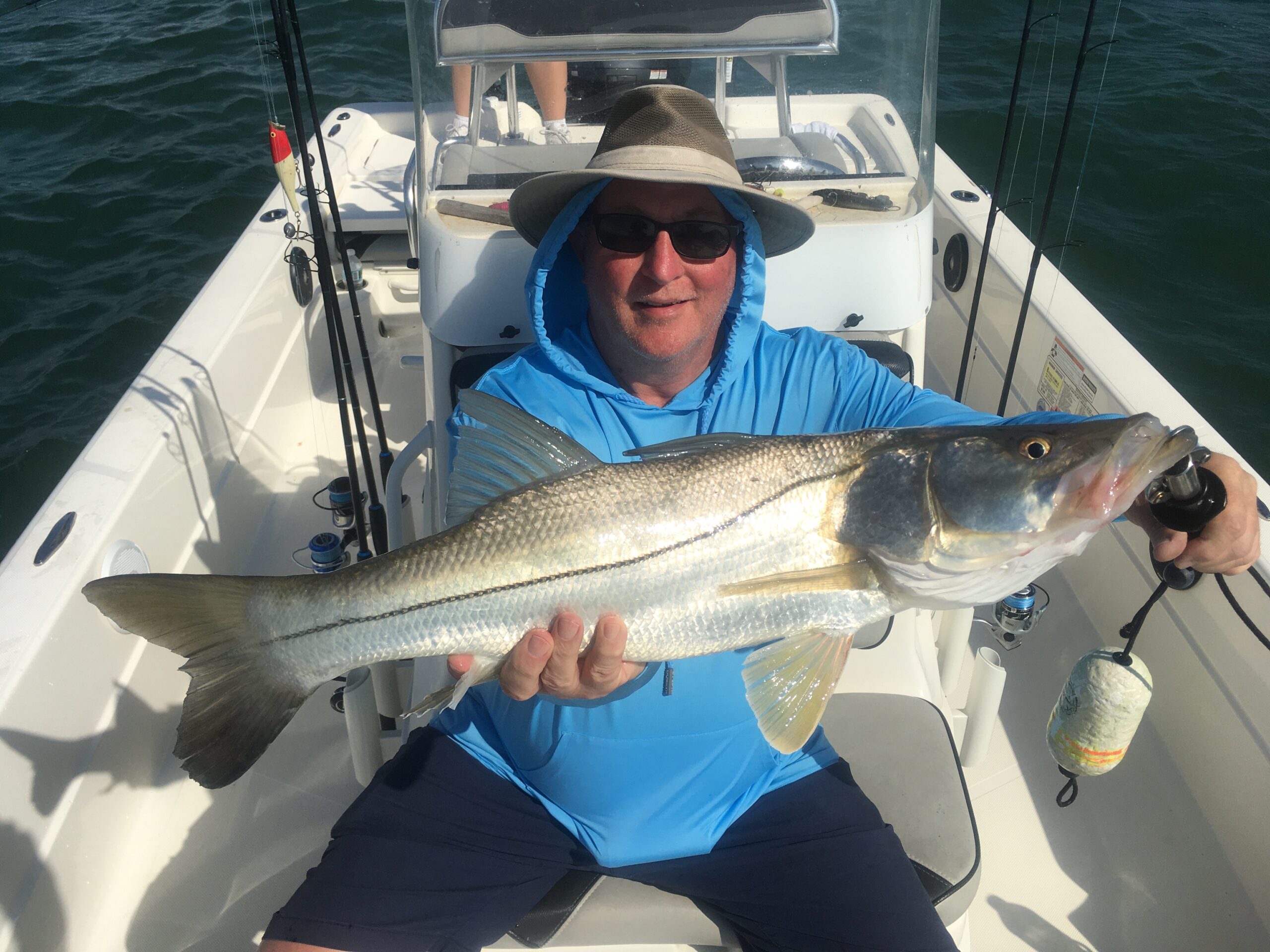 Each fishing adventure that you reserve with us between now and November 28th will receive a $75 discount.  That's right, EVERY FISHING TRIP for the whole year!! Book as many days as you would like now and save!  There are no limits on the number of trips that you can book with us-WEEKENDS INCLUDED!!  Make as many fishing trip reservations as you like between January 1, 2023 and December 31, 2023 through our websites reservation page (put page link here please) using the coupon code BFS2023 and the discount will automatically be applied to your reservation at the time of the booking.  Book now and save!!
Remember, there is no limits on the number of trips that you can use this code for during the reward period.  If you book 10 or more trips with us we will give you an additional $25 off per trip!!
Thank you again for being such great customers and we look forward to fishing with you in 2023…
Stay tuned for information about our Islamorada trips coming in 2023 in an upcoming email!
Let's go catch your next memory!
-Captain Jim Ross