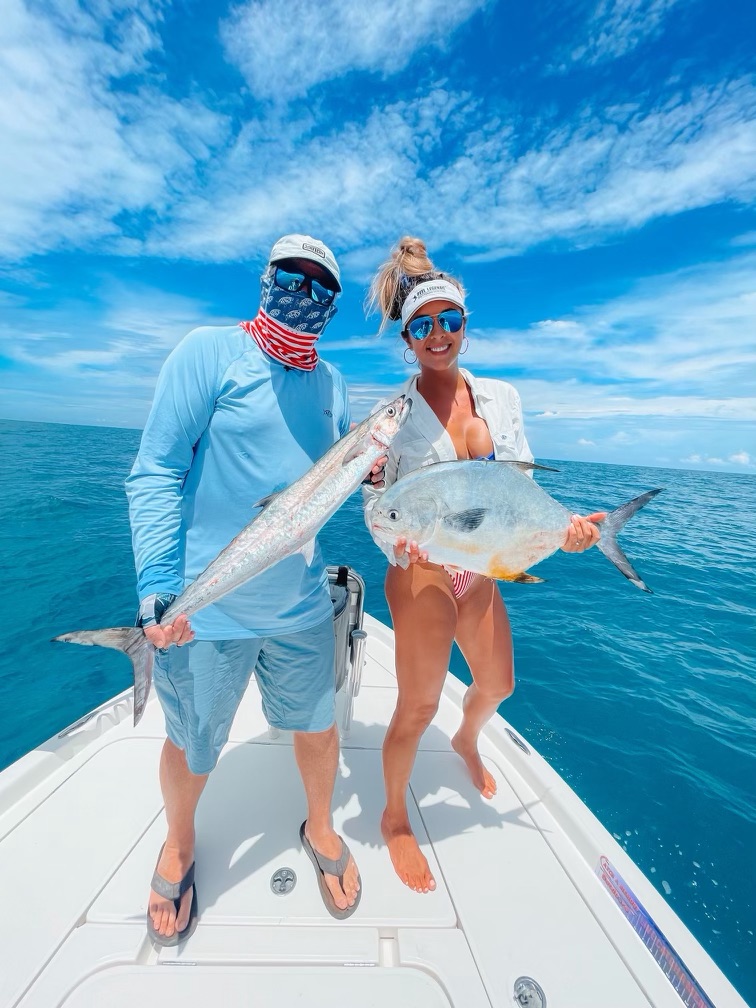 The species list has been lengthy this past week, and the rest of July looks to be just as good. This is the month where you just never know what is going to happen. King Mackerel, tarpon, red snapper, snook, speckled trout, and even some not so usual catches like Permit, sailfish, and possibly even a wahoo are possibilities in the hottest month of the year. July normally brings relatively calm sea conditions, and plenty of places to try for these various species in the offshore, near-coastal, and even lagoon waters which is where Jeff landed this beautiful tarpon pictured above on the 1st day of July.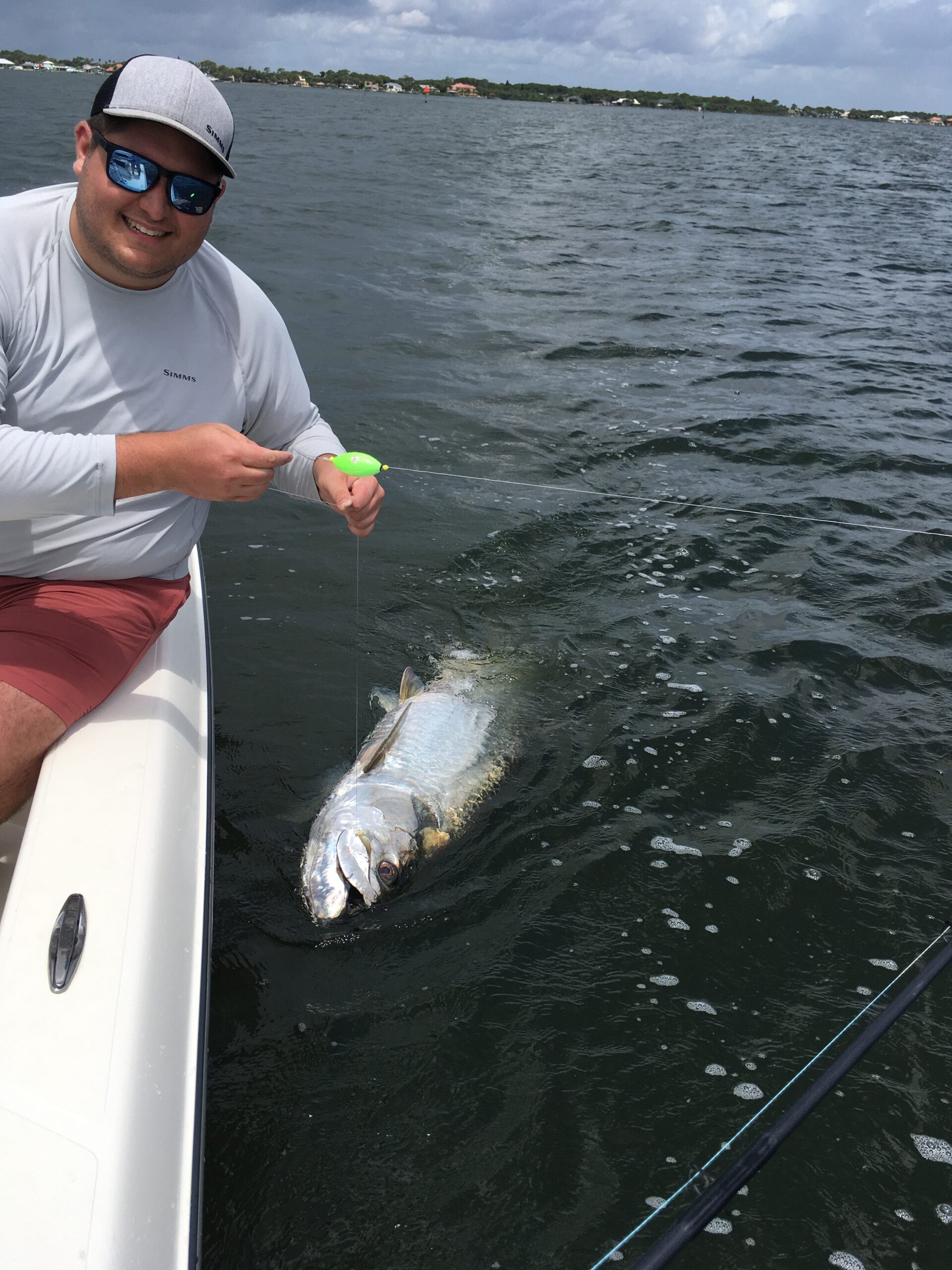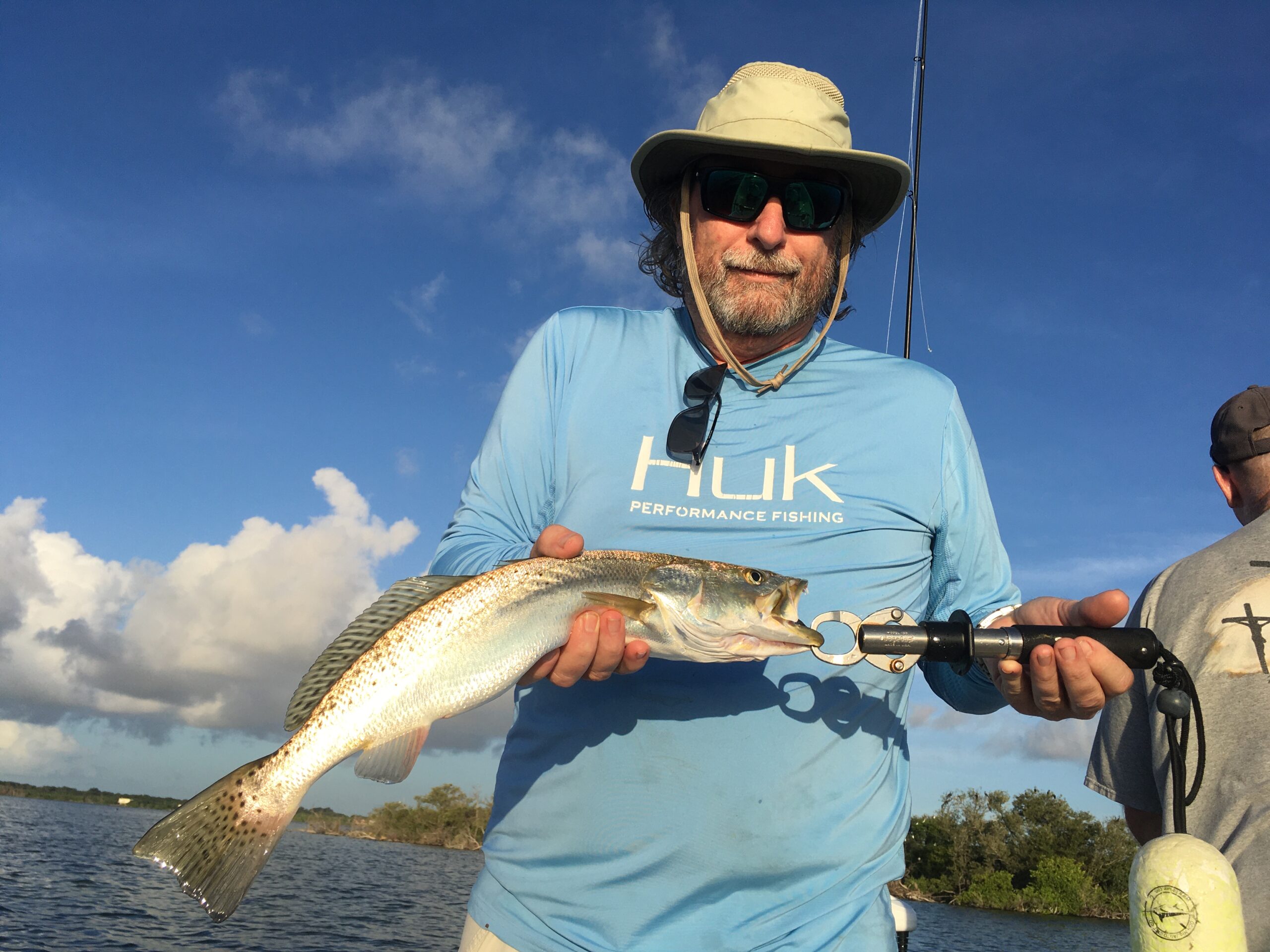 If the weather does kick up a bit this month, or if you have a few hours to kill one morning, we can always go look for tarpon, snook, redfish and trout in the area lagoons. These shallow estuaries will normally warm quickly so getting on the water early and off by about 11 am or noon is the best way to enjoy a morning of fishing without getting a sunburn.
If you are looking to have some fun and get out to pull on some fish, please go to our websites reservations page and check to see what captain Justin or I have available. You can also give our office a call at 321-636-3728 or Captain Justin directly at 321-505-8217.
We look forward to helping you catch your next memory!!
Let's go catch your next memory!
-Captain Jim Ross