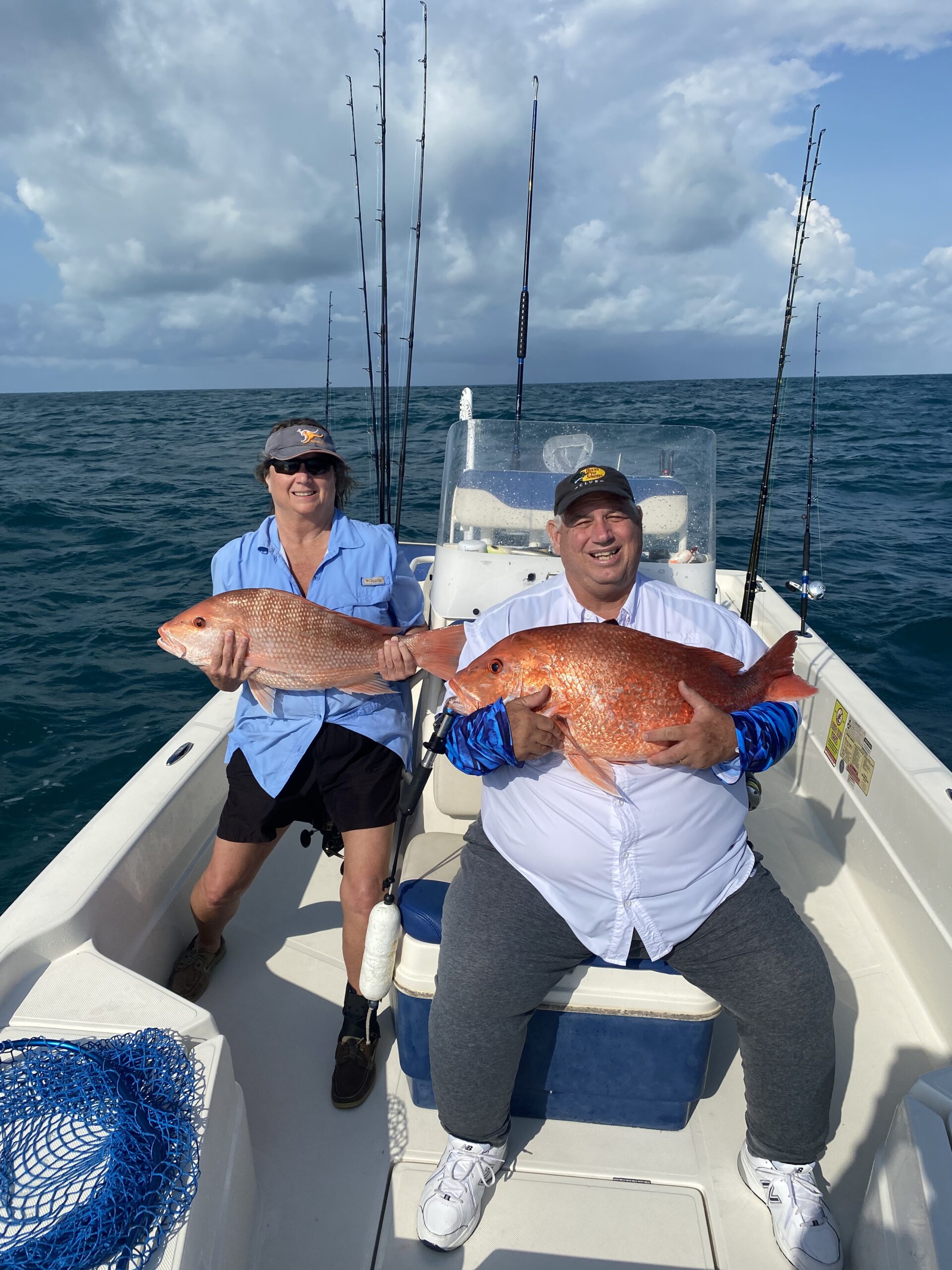 The catch and release red snapper fishing has been really good on the Offshore reefs and wrecks outside of Port Canaveral over the past week. Our anglers have been getting multiple hookup s on most days. These fish pull super hard and will "rock" you up back in the reefs and wrecks if you don't get them stopped in time. If your ready to pull on something that really pulls back-this is your kind of fishing trip.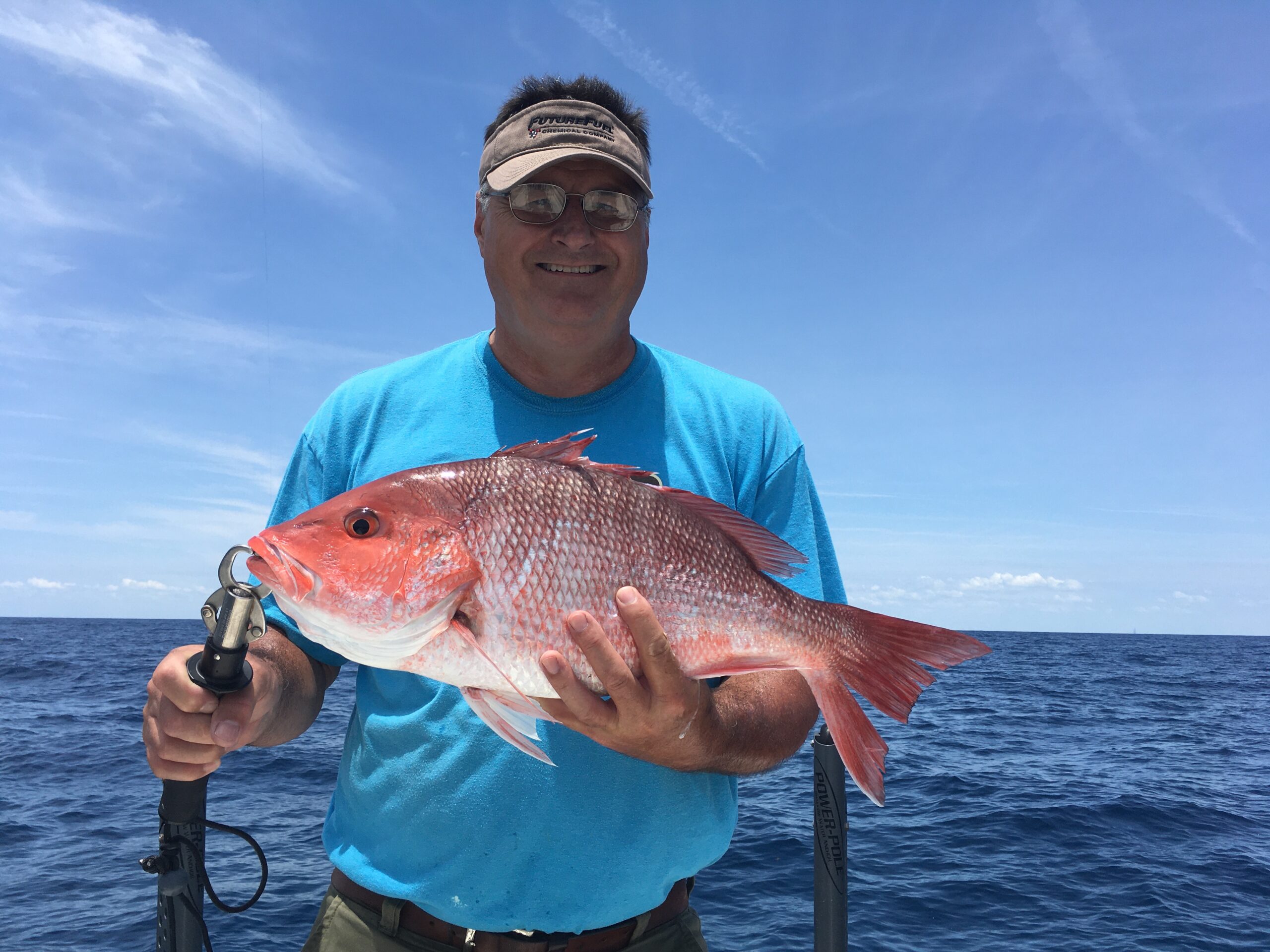 The tarpon fishing has been getting better and better over the past two weeks and we've put multiple fish in the air near Cocoa Beach. A lot of these tarpon are running 70 to 120 pounds, but the bigger fish are starting to move up from the Sebastian inlet area and are feeding on pogie pods as they come. Landing a Silver King is a real challenge. You will definitely need to put on your big boy (or girl) underwear and rub massive amounts of determination on yourself to get one of these beast to the boat.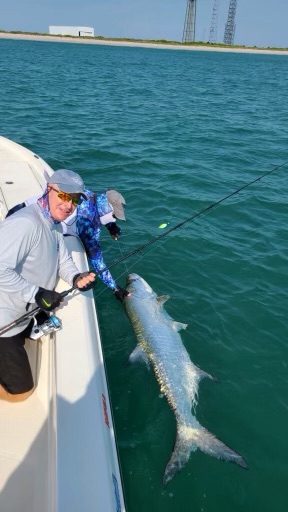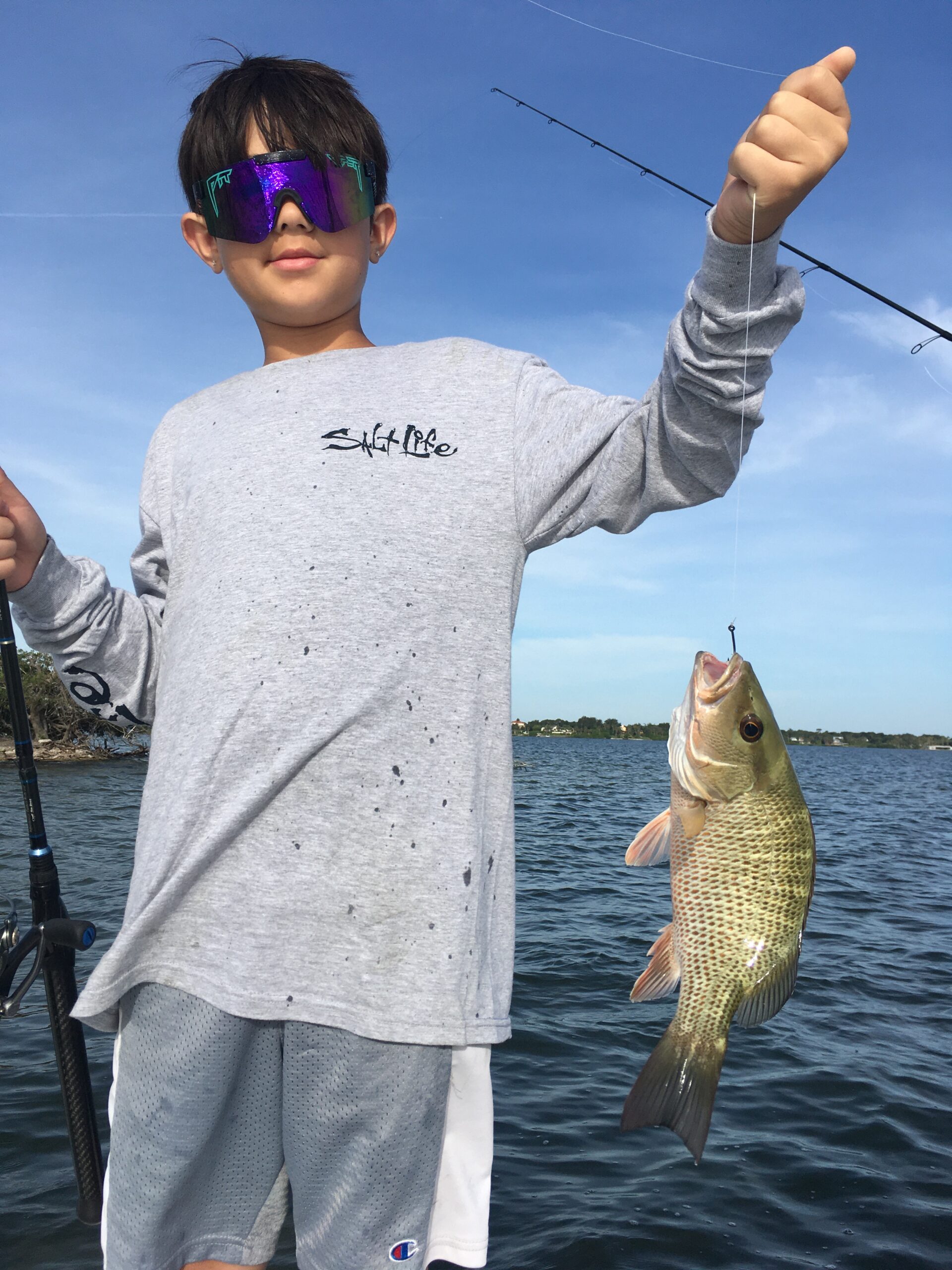 In the inlets and lagoons we have seen a good number of mangrove snapper around structures like docks, spoil islands, and rocky areas. Live shrimp seems to be working the best for them and many are in the 10 to 15 inch class. Good sized fish that pull well and provide a great time for young and old alike when your out on the water.
In the upcoming days of July we will continue to chase these three species plus snook, trout, redfish, king mackerel, crevalle jacks, bonito and more. Give us a shout or book your next fishing excursion with us online. We would love to get you out to fish for your next memory!
Let's go catch your next memory!
-Captain Jim Ross