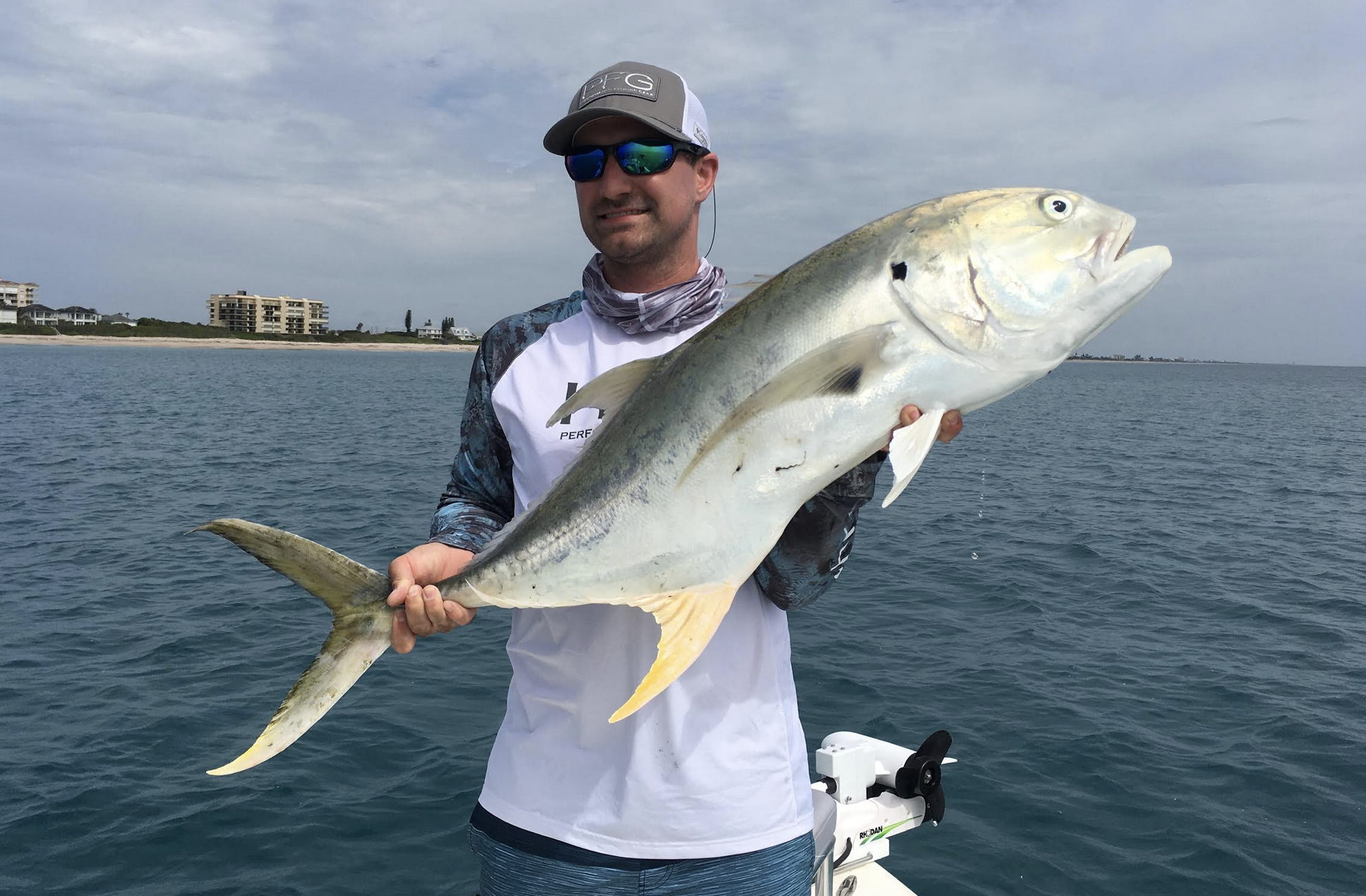 SUMMERTIME IS FINALLY HERE!
Our near-shore fishing is much better this past week than it has been for the last two months. The winds have finally stopped blowing like it was still March, and our typical summertime patterns are starting to take shape. Glass minnow pods along the beaches are being pounded by small bonito, spanish mackerel, sennet (a small barracuda type of fish), bluefish, and plenty of shark can be found feeding around these pods of baitfish.
On the reefs and wrecks, flounder, red snapper, kingfish, shark, and even a few cobia are possible. On most days we are trying to get out early and back to the dock by noon to beat the afternoon thunderstorms that have signaled the start of our rainy season.
We've also had a few slow days where the fish didn't cooperated so good, and plenty of big fish that our clients couldn't stop that broke us off on the wrecks. The summer is shaping up to be a good one. Come join Captain Justin and I on a fun fishing adventure sometime soon.