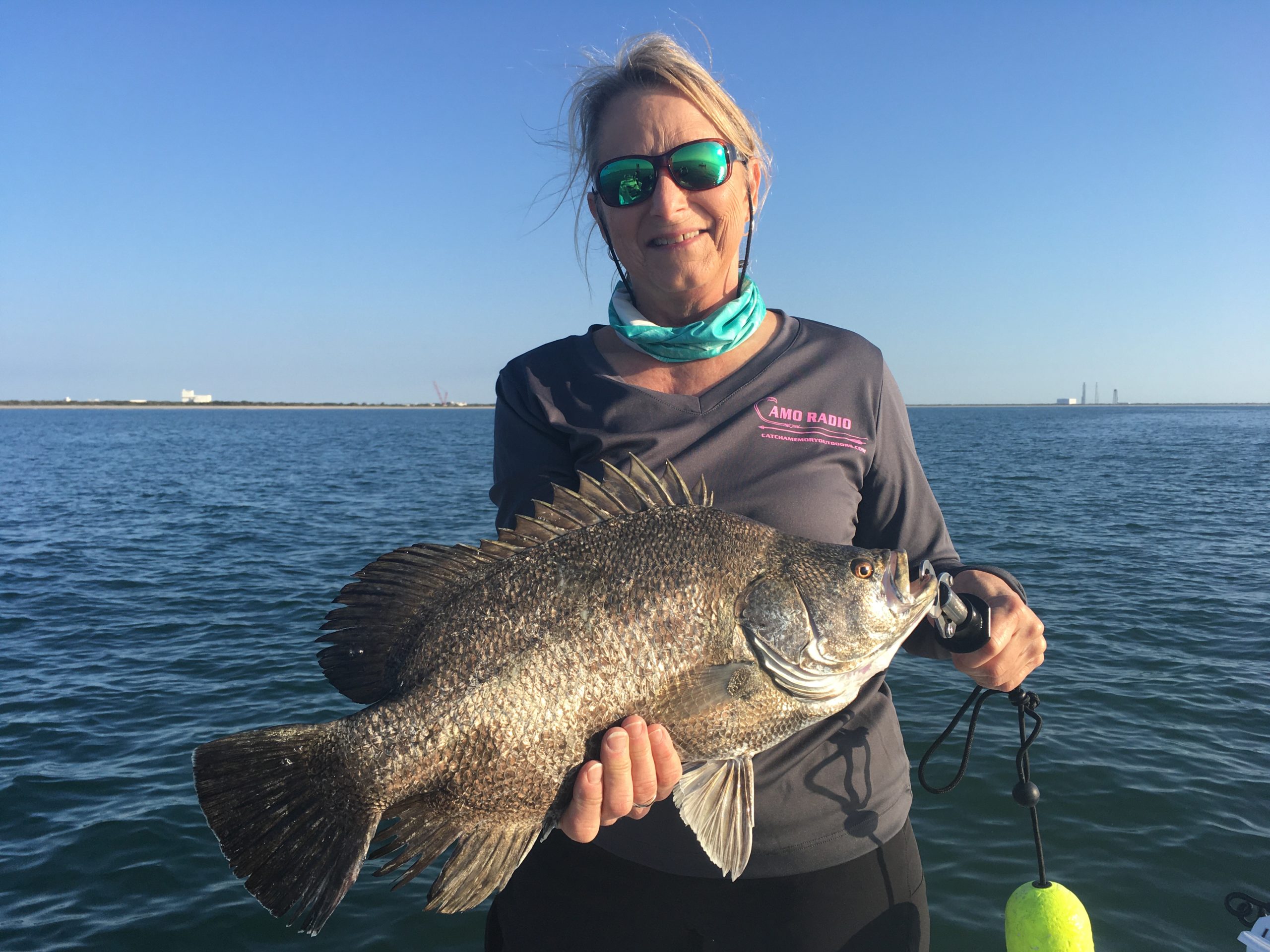 Our Monthly Recap!
TRIPLETAIL HAVE ARRIVED!
February was a cold one for most of the first portion of the month, but then Spring poked it head out and gave us some fantastic weather along with some new species to target. Tripletail were one of these. Fishing along the Canaveral shipping channel (or buoy line) offered some fabulous fillets for some of our customers. On most days we had nice slot sized fish in the 5 to 10-pound class. These are the best "eating size" tripletail in my opinion. We also had few days when we did catch some larger fish. Some of these weighed up to about 17-pounds. The fish got a little fussy toward the end of the month and our number went down slightly. During the last week of February the spanish mackerel, bluefish, and small jacks swarmed the buoys making it almost impossible to catch the slower moving tripletail. Overall it was a pretty solid bite though when we had the weather conditions to target them.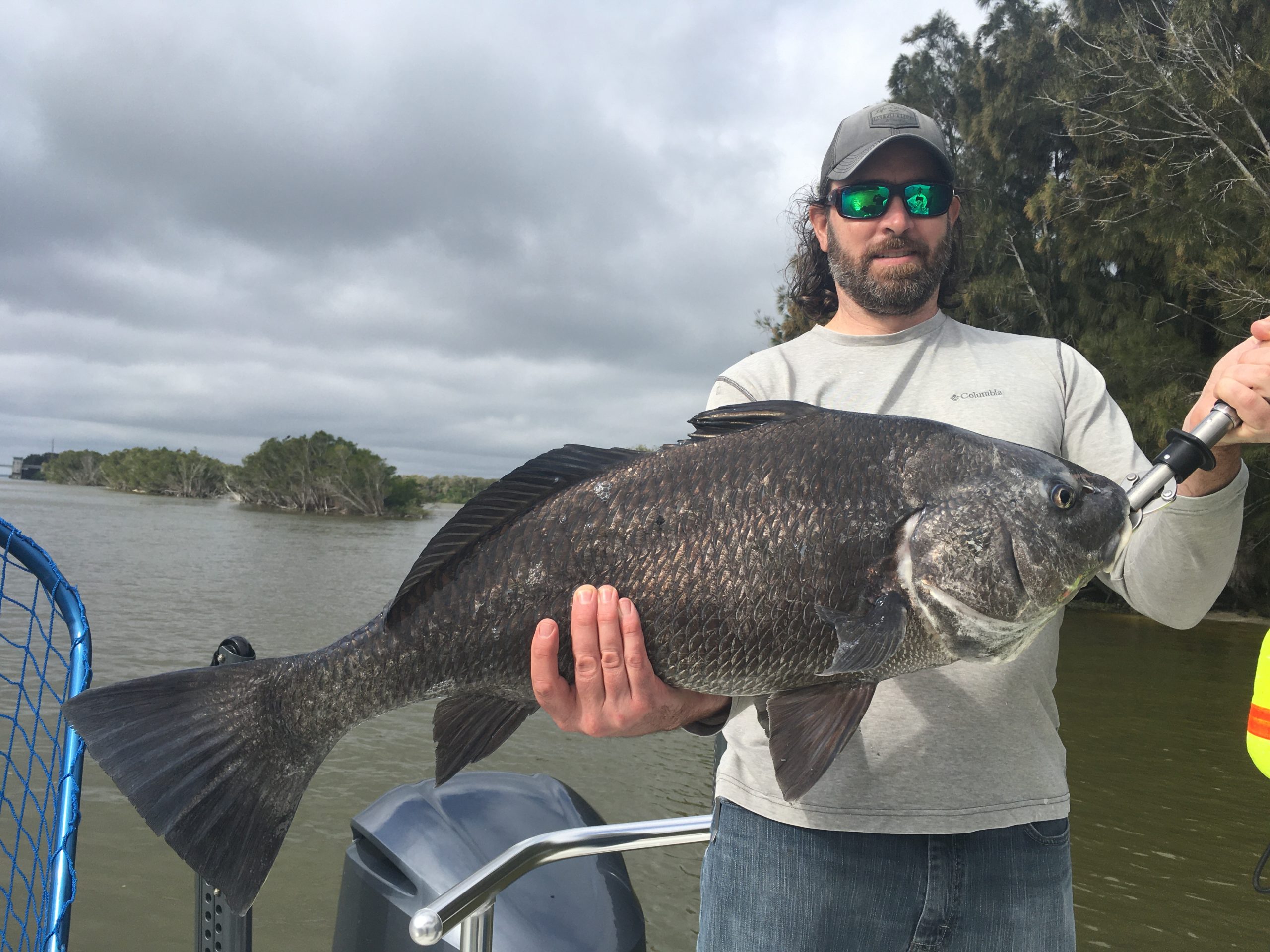 FANTASTIC BLACK DRUM FISHING THIS WEEK
The days leading into the full moon were spectacular this past month. The black drum starting schooling in large groups, and eating just about anything we put in front of them. Most of these fish are running 20 to 35-pounds right now, and boy do they pull. When you first hook one it feels like you have hung a rock or something else on the bottom, but then it starts to move. The runs of a big drum will not rival those of a speedy king mackerel, but they do not give up. Pulling on one of these huge fish is like hooking onto a tractor that is in low gear. They are powerful! They move at a steady pace and are unyielding to your attempts to turn their heads. Our usual fight times on these big fish are 15 to 20-minutes each. So, if you like a challenge and want to pull on something that will resist with all its might, this type of fishing is for you.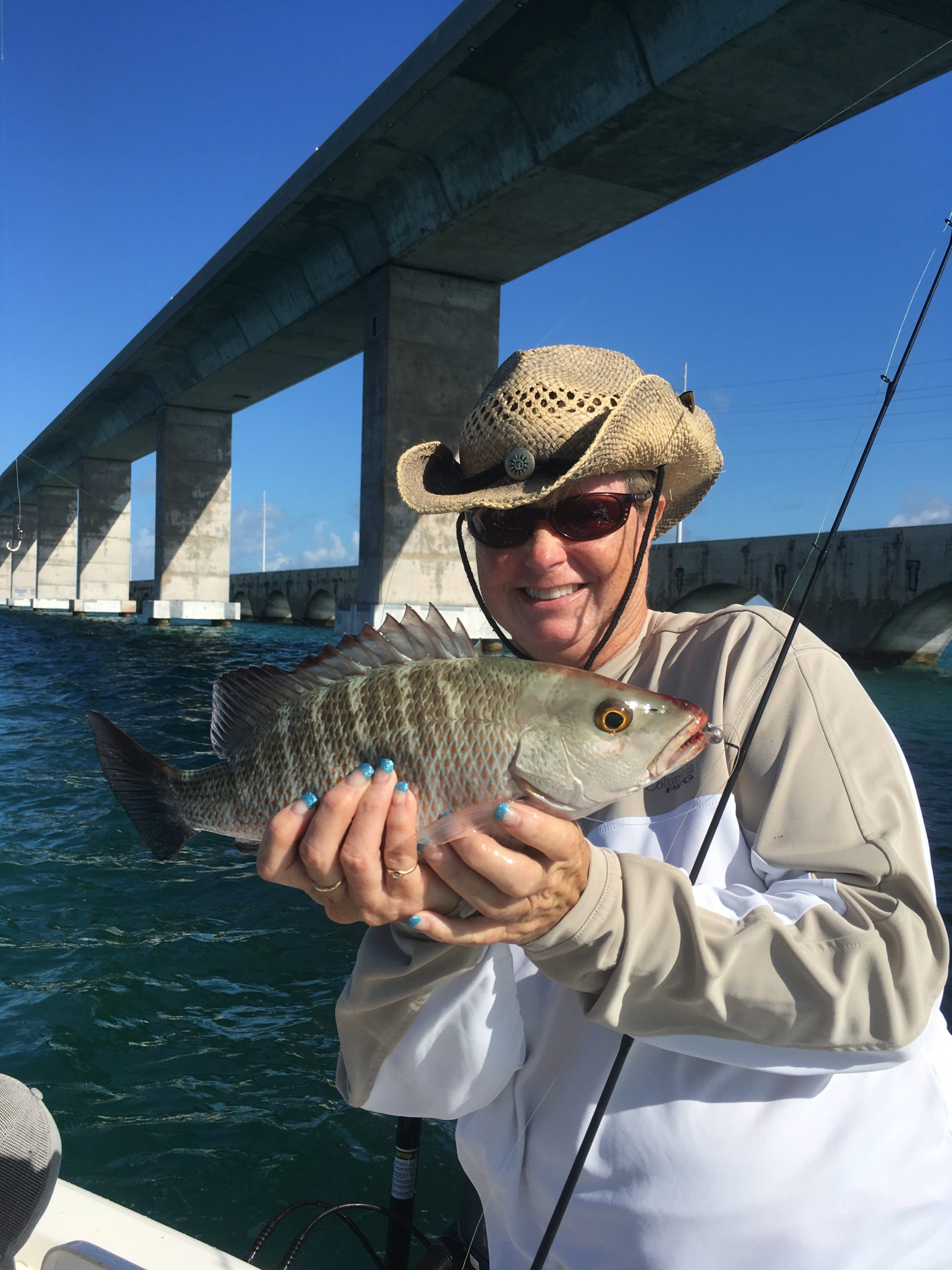 MARCH FISHING 4-CAST
Black drum will continue to be one of the better options in the Indian, Banana, and Mosquito Lagoons this month. We will be targeting these fish on most of our inshore trips. Speckled trout, slot sized redfish, and a few snook will probably round out the species list in these waters. Along the beaches our options should include snook, big "bull" redfish, tripletail, and possibly a tarpon or cobia. Only time will tell what our main species to focus on will be, but if the weather cooperates, you can bet we'll be chasing something.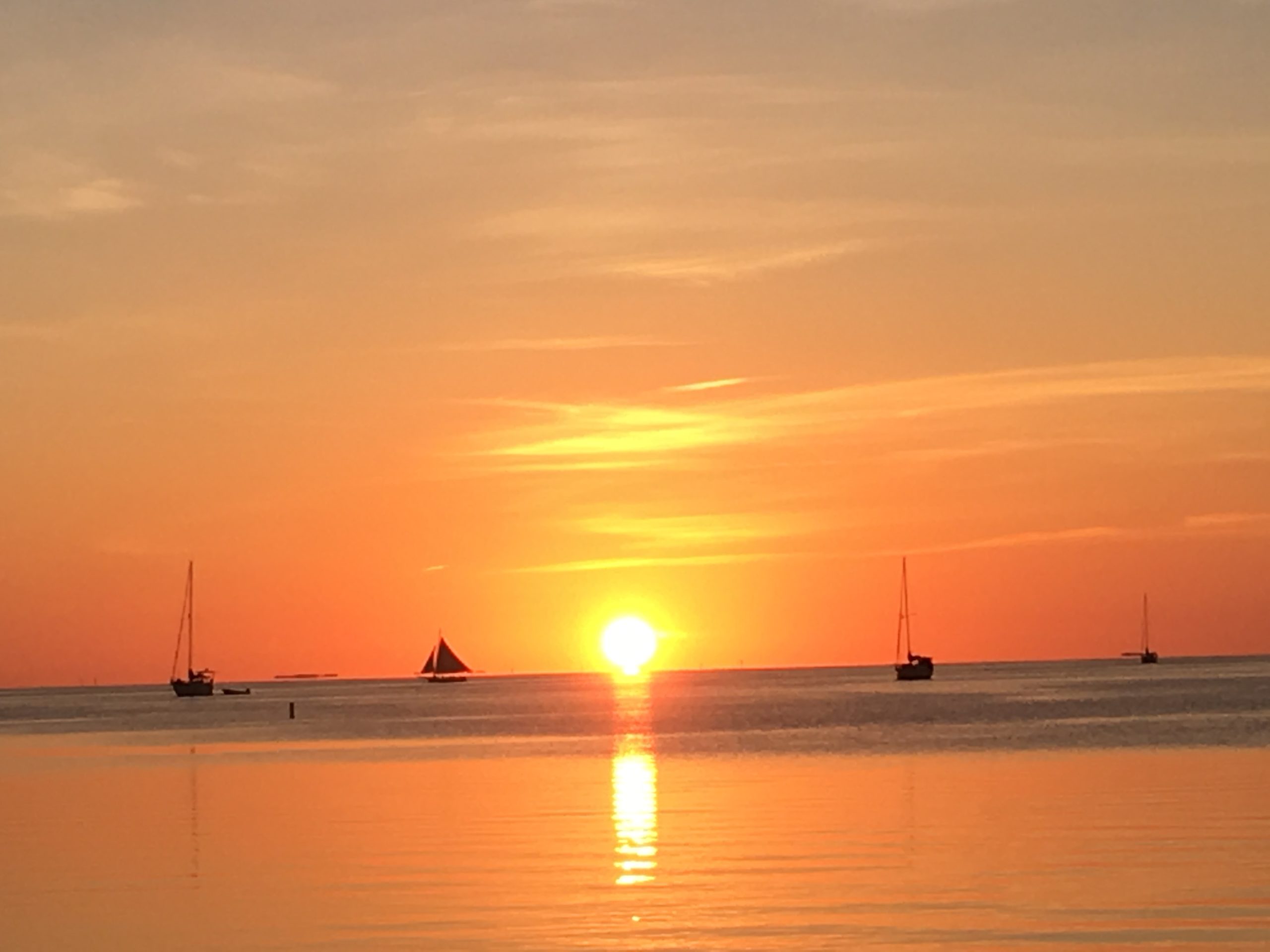 ISLAMORADA FISHING DATES
We mentioned last fall that we were looking at spending a couple of days with some of you down in the keys this year. We had quite a bit of good response from this and have booked up most of the days that we will be there. We do still have a few days left for anyone that would like to join us in the Islamorada area during the third week of May. If anyone is interested in this special trip please give us a call (O-321-636-3728 or Capt. Justin 321-505-8217) and we can get you set up for one or more days with us while we are down there.
Let's get out there and catch your next memory!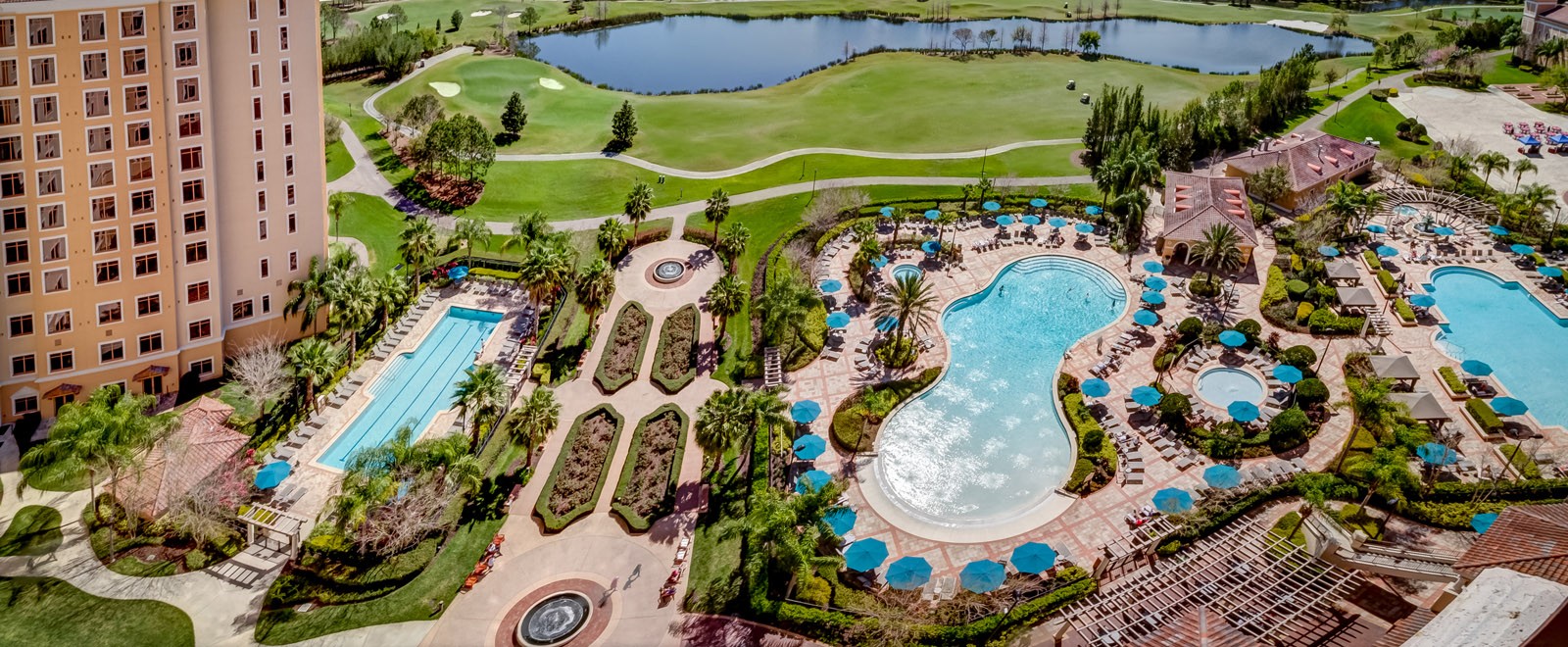 Check Out The Rosen Shingle Creek Orlando!
We have partnered with the Rosen Shingle Creek in Orlando for some great rates for our charter customers.
Be sure to book your trip, and let them know we sent you, if you are needing a great place to stay.
Book Your Room
Our Latest Fishing Reports
Catch A Memory Outdoors Radio Show
Join radio show hosts Captain Jim Ross, Captain Justin Ross, and Rodney Sahr, each Saturday morning as they broadcast live from 7:00 A.M. – 9:00 A.M. Their Catch a Memory Outdoors radio show is transmitted on WWBC 1510 AM throughout east central Florida. Brevard county anglers and hunters can also hear the radio show on 94.7, 99.9 or 100.7 FM depending on their location. By downloading the WWBC app on your mobile device, you can take the live radio show with you on the water, or in the woods each week.
Local Accommodations
We've partnered with a local, reputable hotel right here in Cocoa Beach! They are offering some discounted rates to our customers, so click the button below if you're interested in checking it out!
**FLORIDA RESIDENTS — GET THE BEST RATES**
When you book, select your dates that you need, then type TIKI in the "promotional code" option that drops down when you click on "lowest available rates" tab!