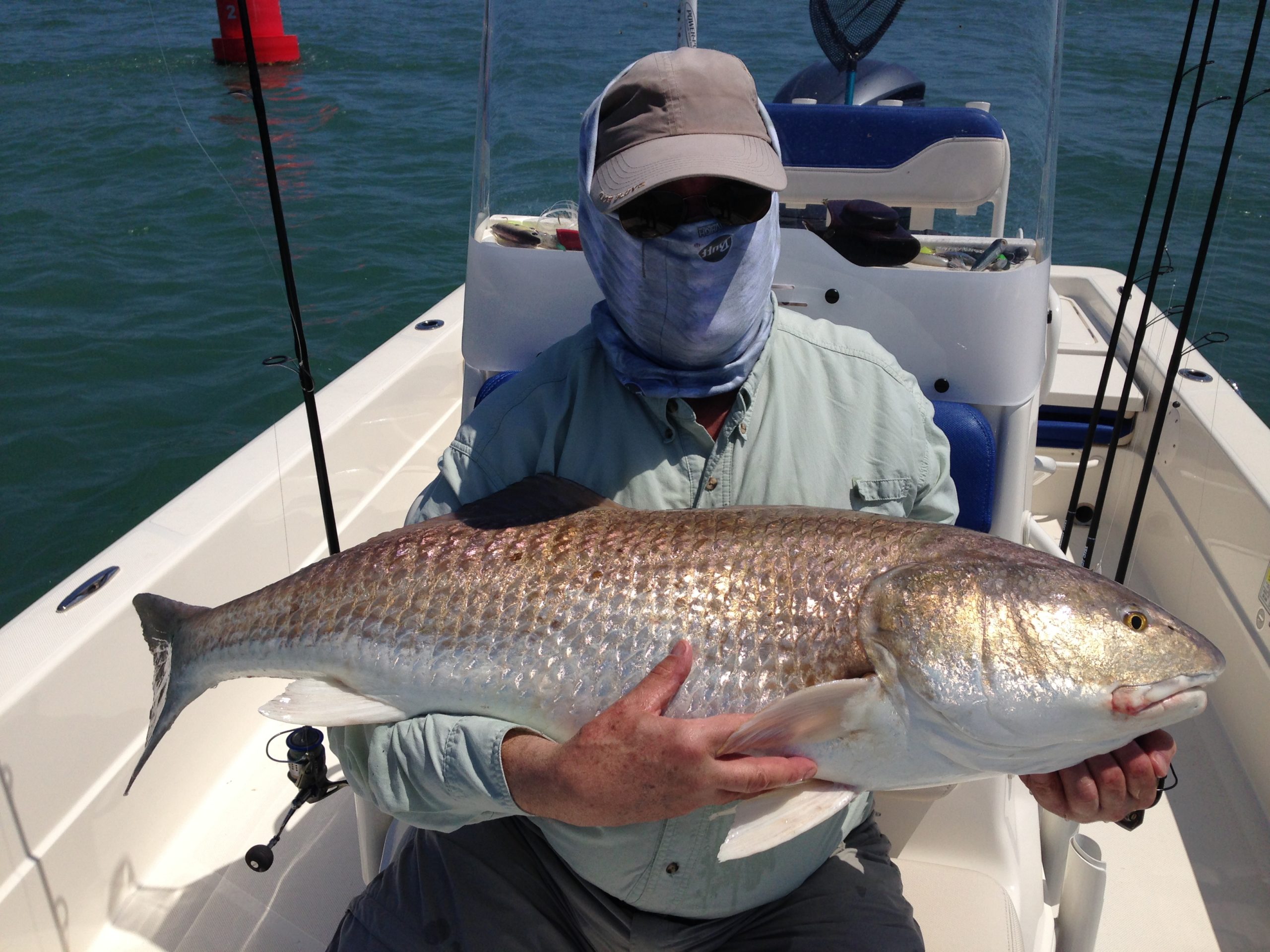 Our Monthly Recap!
GREAT COCOA BEACH FISHING
We had another great week here at Fineline Fishing Charters. Captain Justin and I have been on the water multiple days and have had some really good redfish catches while fishing in the Banana River lagoon and near-shore waters around Cocoa Beach. As we've mentioned in our last few fishing reports, this time of year can be absolutely fantastic for big bull redfish outside of Port Canaveral near Cocoa Beach. When we are able to find a good sized school of these giants you can expect fast-paced, drag-screaming action with double or even triple hookups at times.  Unlike most of the lagoon fish at this time of the year the majority of these "bull" redfish are over 40-inches in length.  We expect this action to continue for at least another 3 to 4-weeks based on our current water temperatures and bait that is holding in this area.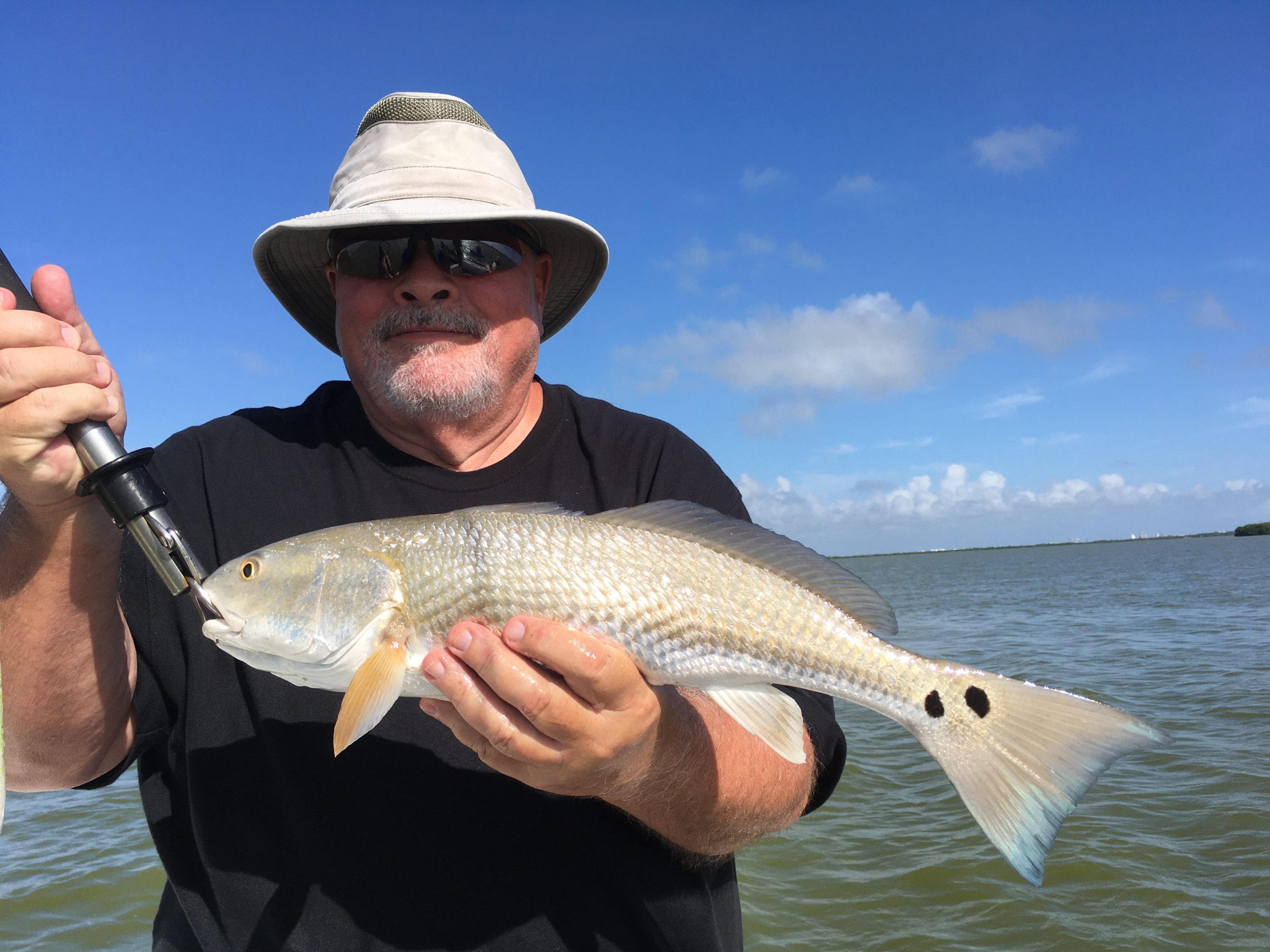 Banana River Lagoon Action
Water quality in most of the middle and northern portions of the Banana River Lagoon is pretty green right now.  Algae blooms caused by nitrogen (lawn fertilizers) introduced by storm water drains all summer long have fueled these blooms.  It is making for very tough sight fishing in most of this area, but cut baits are working surprisingly well and we are catching multiple slot sized and smaller redfish in this portion of the lagoon on most days.  The bite in the northern portion of the Indian River seems to be very "scent" oriented as well.  Cut baits are working better than live baits or lures in this section of the lagoon near Titusville as well.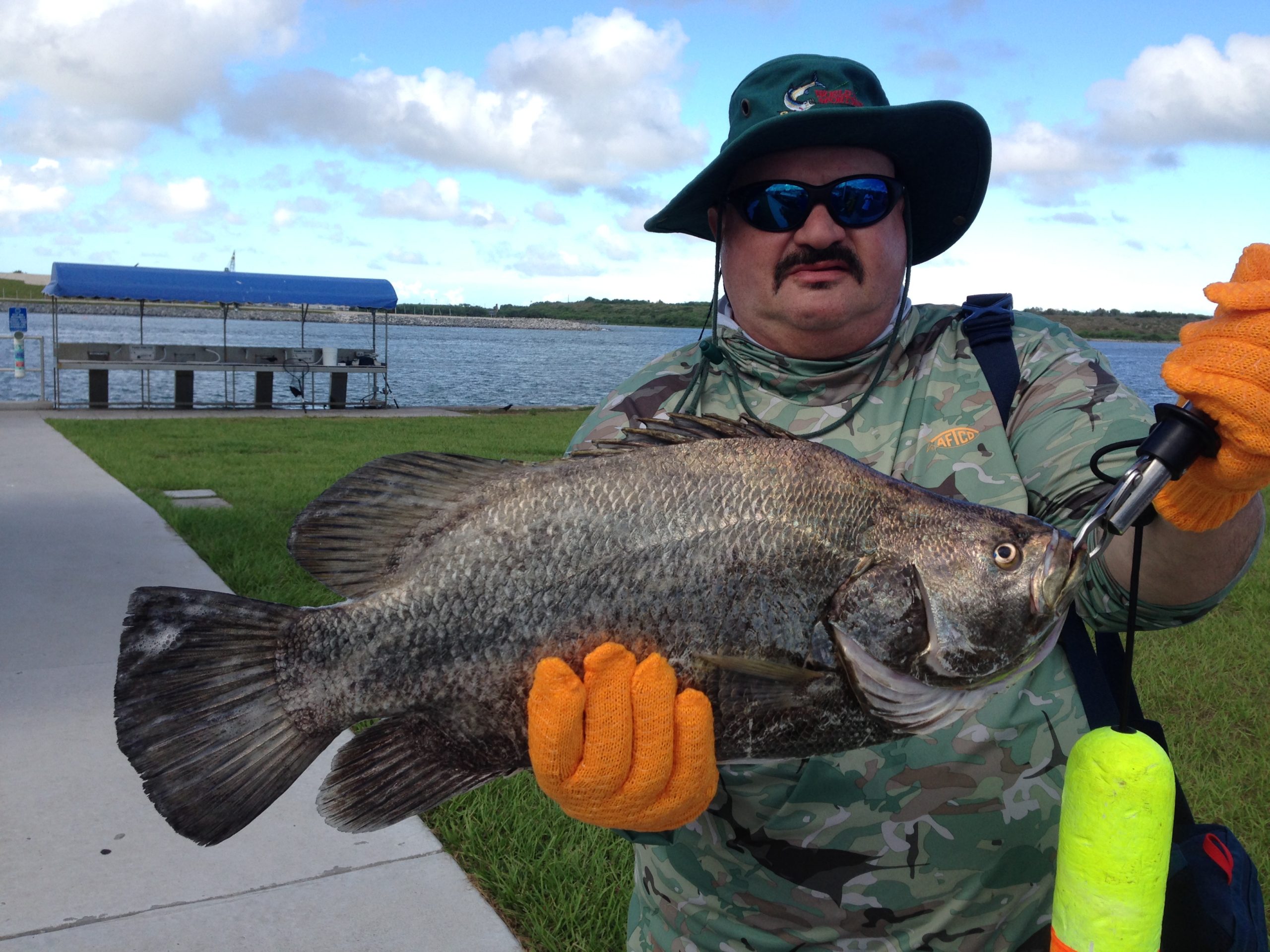 New Species along the Space Coast
As we transition into our early winter period the waters along the space coast will drop into the middle and lower 70 degree range.  When this happens Captain Justin and I will be able to add to the redfish, trout, and snook, with some new species that we haven't been able to catch over the summer months.  Pompano, whiting, bluefish, Spanish mackerel, flounder, and tripletail and others will begin to show up in better numbers in the waters between Titusville and Sebastian Inlet.  Most of these "new" species are pretty good to eat so if your into that sort of thing you are definitely in luck!
Discount Offer On Your Cancelled Trip With Us.
If by chance you've had to cancel your trip with Fineline Fishing Charters, due to poor weather or COVID-19 over the past year, Capt. Jim and Capt. Justin have a special offer for you to help you get up and out on the water with them! Stay on the look out for a special email coming your way with an exclusive offer for pending reservations!
To take advantage of this promotion please give Captain Jim Ross a call at 321-636-3728 when rescheduling your Fineline Fishing Charters excursion.
Remember, if your looking for a place to stay while your in town try the Rosen Shingle Creek Resort near International drive in Orlando, or the Radisson Resort near Port Canaveral.  Follow our links to there sites when booking your place to stay.
Let's get out there and catch your next memory!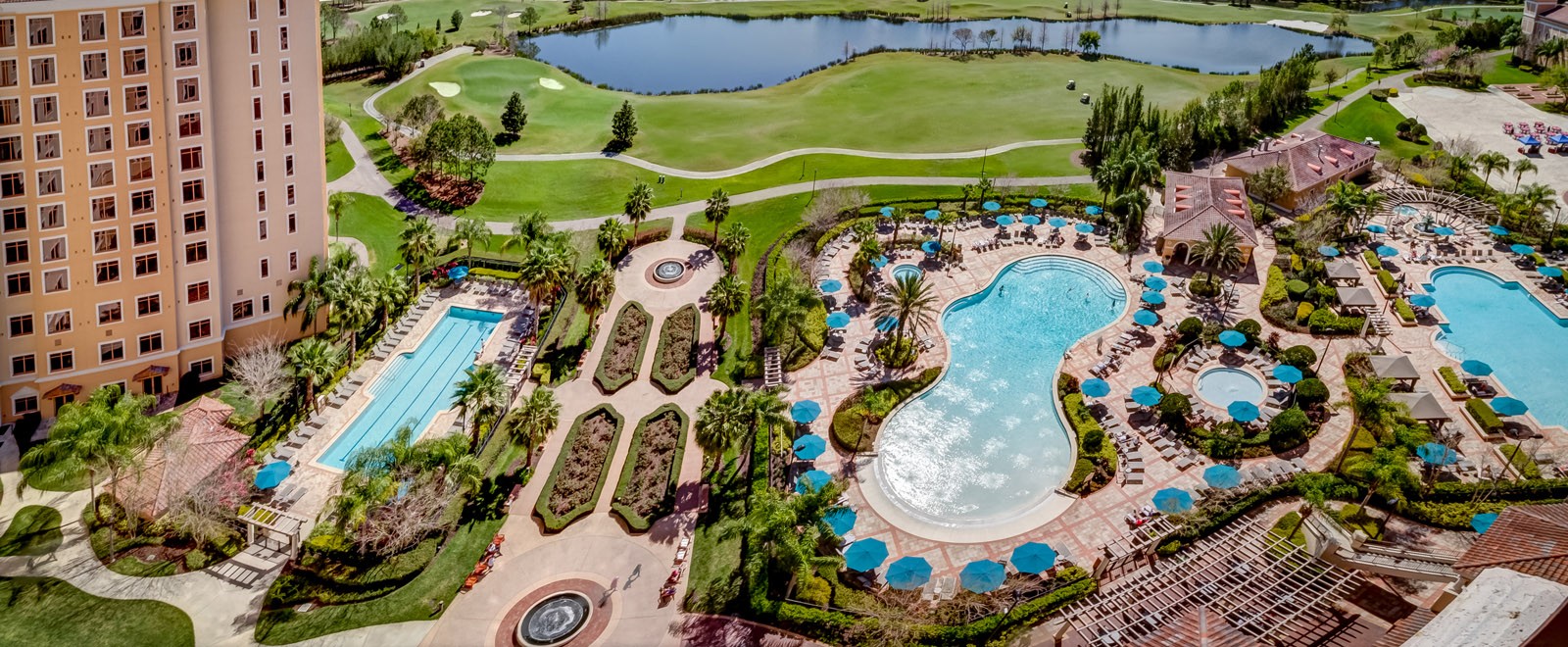 Check Out The Rosen Shingle Creek Orlando!
We have partnered with the Rosen Shingle Creek in Orlando for some great rates for our charter customers.
Be sure to book your trip, and let them know we sent you, if you are needing a great place to stay.
Book Your Room
Our Latest Fishing Reports
Catch A Memory Outdoors Radio Show
Join radio show hosts Captain Jim Ross, Captain Justin Ross, and Rodney Sahr, each Saturday morning as they broadcast live from 7:00 A.M. – 9:00 A.M. Their Catch a Memory Outdoors radio show is transmitted on WWBC 1510 AM throughout east central Florida. Brevard county anglers and hunters can also hear the radio show on 94.7, 99.9 or 100.7 FM depending on their location. By downloading the WWBC app on your mobile device, you can take the live radio show with you on the water, or in the woods each week.
Local Accommodations
We've partnered with a local, reputable hotel right here in Cocoa Beach! They are offering some discounted rates to our customers, so click the button below if you're interested in checking it out!
**FLORIDA RESIDENTS — GET THE BEST RATES**
When you book, select your dates that you need, then type TIKI in the "promotional code" option that drops down when you click on "lowest available rates" tab!