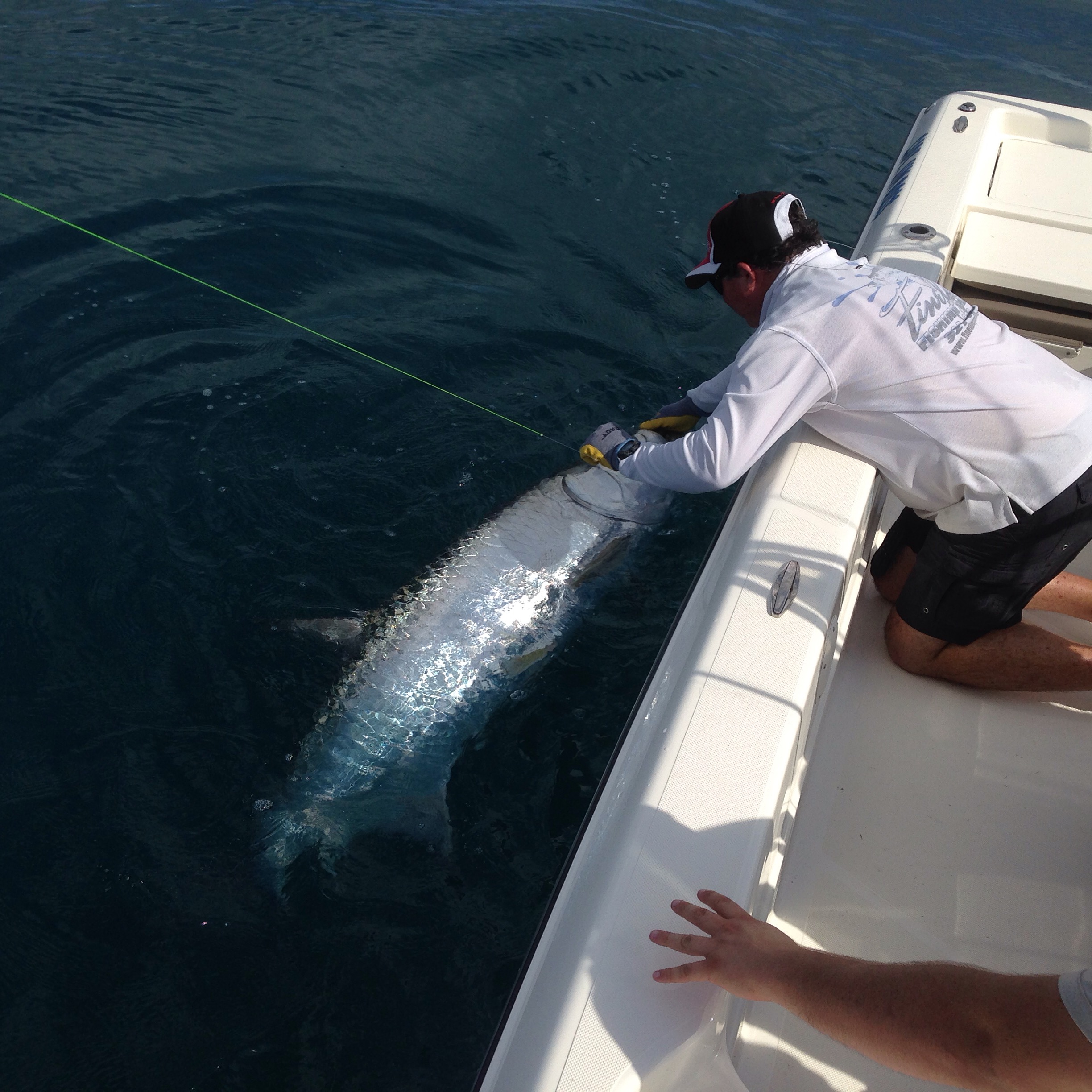 ***NEWS FLASH***
We are excited to announce that you all can actually rent a room once again in the Cocoa Beach area, now that the short term rental ban has been lifted in Brevard county. This kept many of you away for the past two months, and wrecked your spring break vacation plans to this area. ow you all can make plans again to come down and fish with us. Hooray!!
Rough weather and high seas this past week kept us off the ocean. Once the seas subside Captain Justin and I will be taking our clients out to chase schooling king mackerel on the 70 to 90-foot reefs. A variety of artificial lures will work for these fish but we will look for live baits to increase our odds at a successful day out there. If bait fish are present in the near-shore waters we will be targeting kings in the 20 to 40-foot depths.
May is also a great time to catch giant jacks, big tarpon, shark, and bonito in our near-shore waters.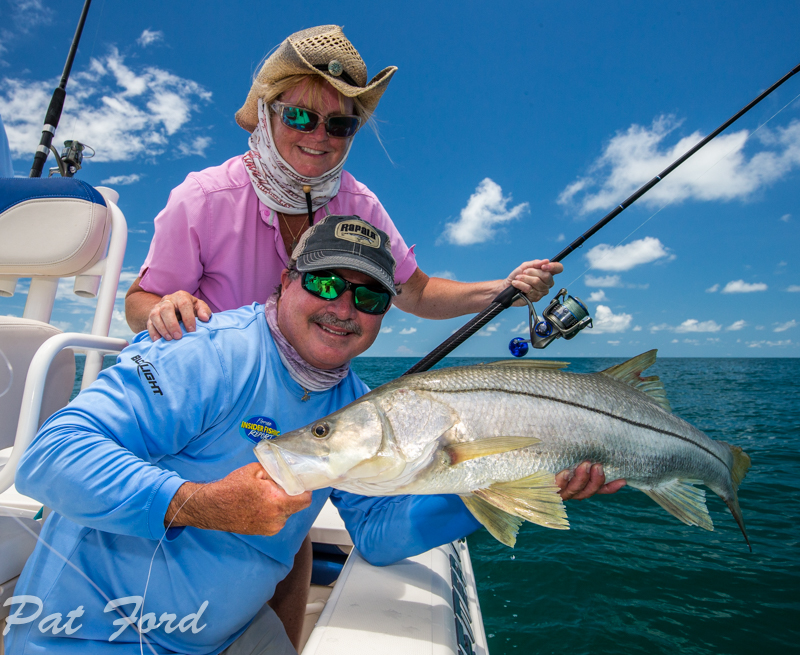 The basins and jetties at the port should hold redfish, snook, flounder, jack, mangroves snapper, and other hard fighting species. Live fingerling mullet, shrimp, mud minnows, croakers, and pilchards or pogies are all bait types that are effective on these various game species.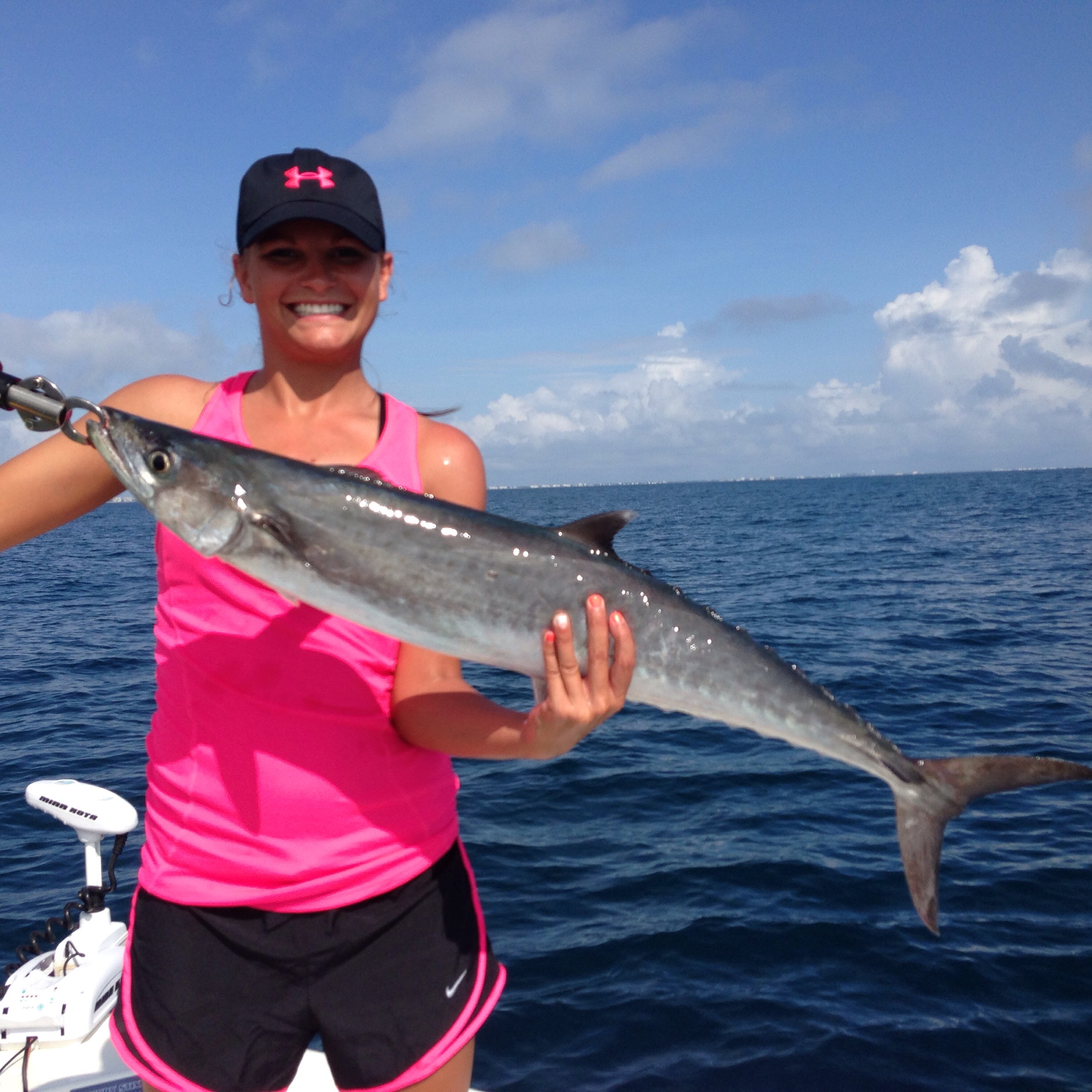 In the rivers and Lagoon big trout, snook, and redfish are possible near docks, rocky areas and mangrove covered shorelines. We've been targeting these species with a variety of lures like soft plastics, topwater plugs, and live shrimp or fingerling mullet are top choices as well. It's a great time to get out and catch some fish so give us a call or go to our web site and book your fishing excursion with us today.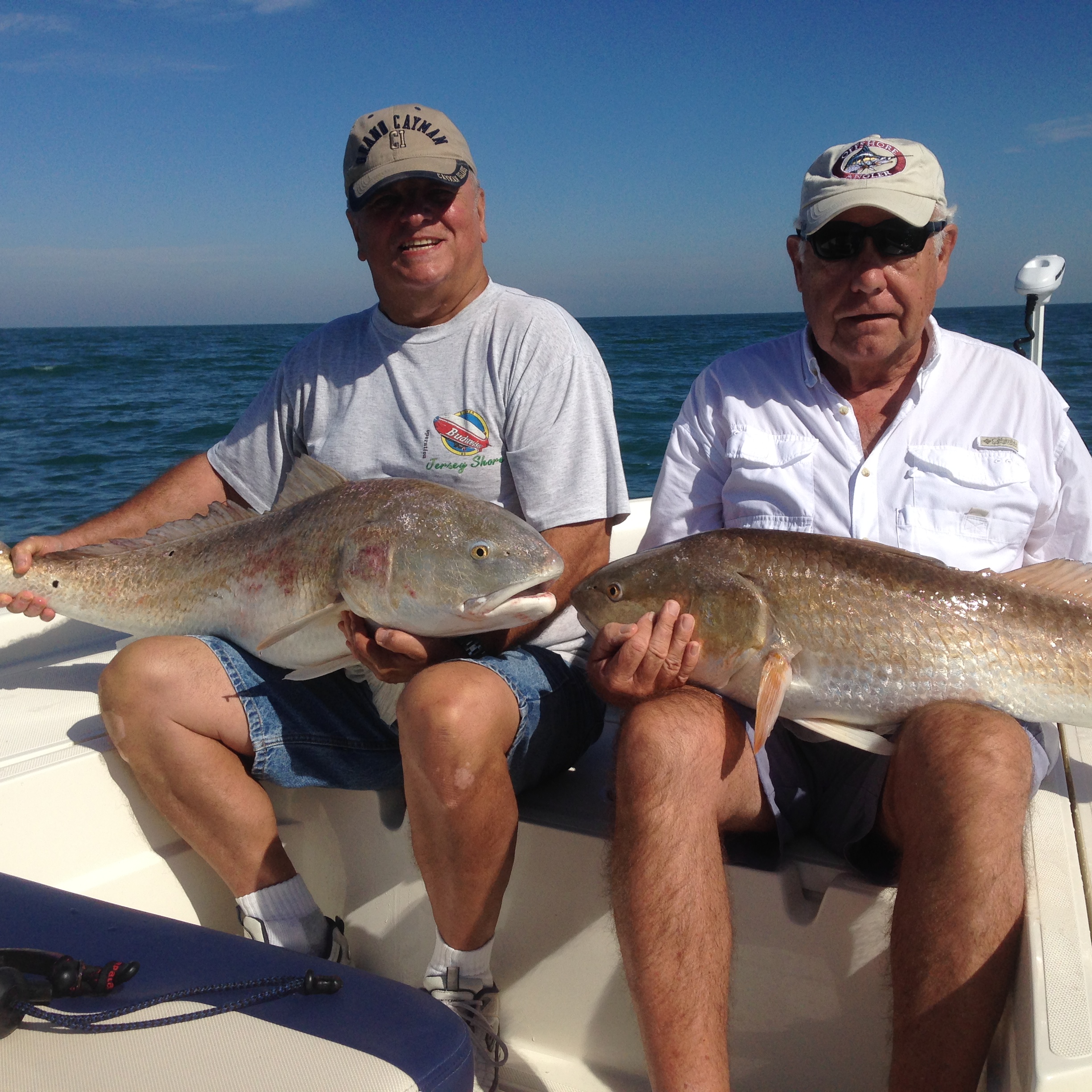 Take care and stay safe everyone!
Captain Jim Ross