Calm weather and plentiful bait are the two words that come to mind when thinking of this past week. When you combined those two things with an outgoing tide you create exactly what we experienced on our outings-an epic snook bite! Double digit hookups and 6 to 12-fish landings were the norm. This fantastic bite will continue for the next few weeks.
The tarpon have slowed down this week but they should show up in giant schools along the near-shore waters over the next month. We've been casting large Saltwater Assassin swim baits and Rapala diving plugs to these fish with good results.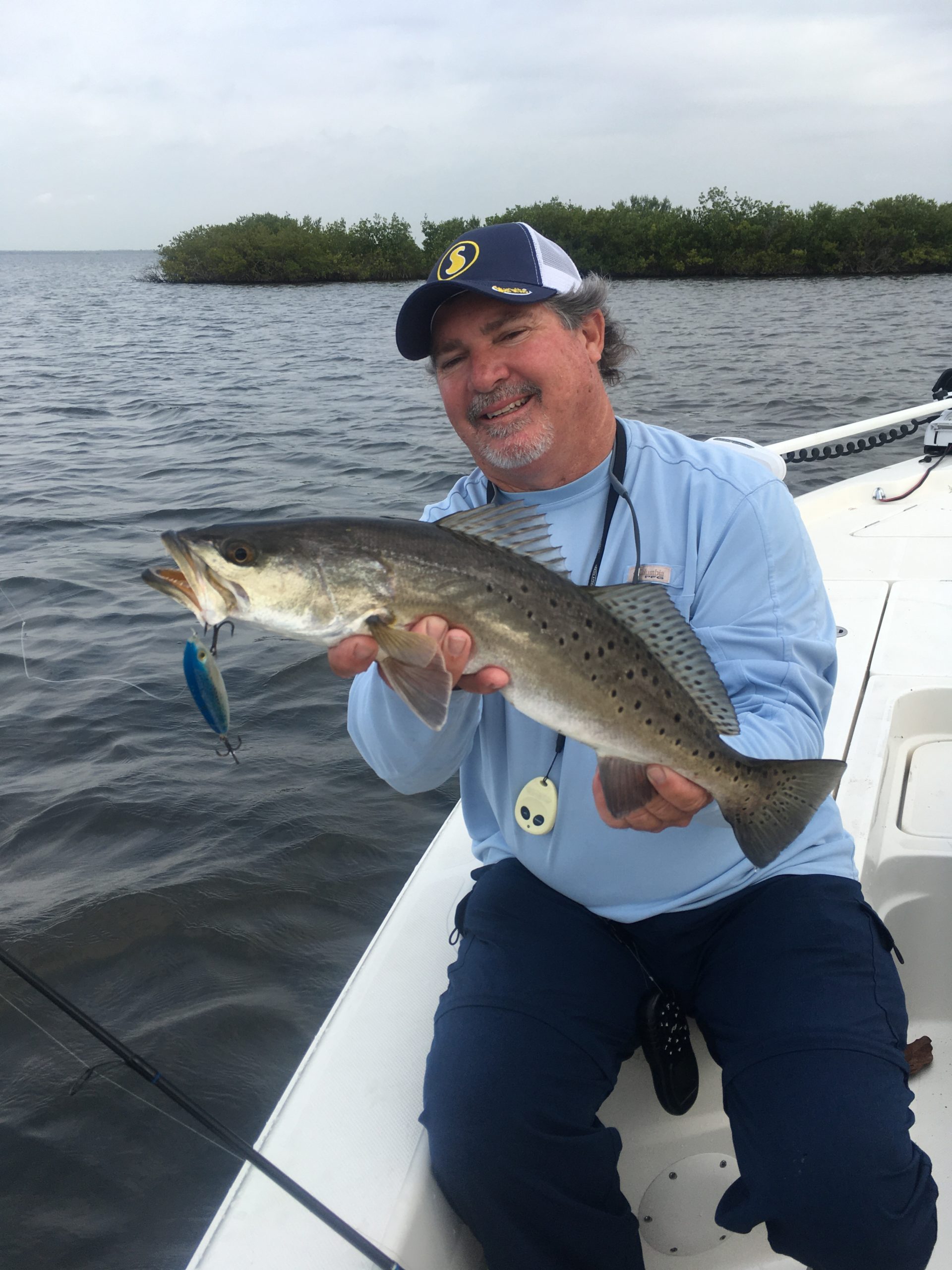 Of course live baitfish like pinfish, pogies, or croakers are producing on our trips as well. We're rigging these live offerings on a 7/0 or 8/0 VMC circle hook and 80-lb test Sufix fluorocarbon leader material. Tarpon are true athletes of the ocean. They have no quit in them. If you think you're ready to tangle with one-the May and June timeframe is a great time to do this.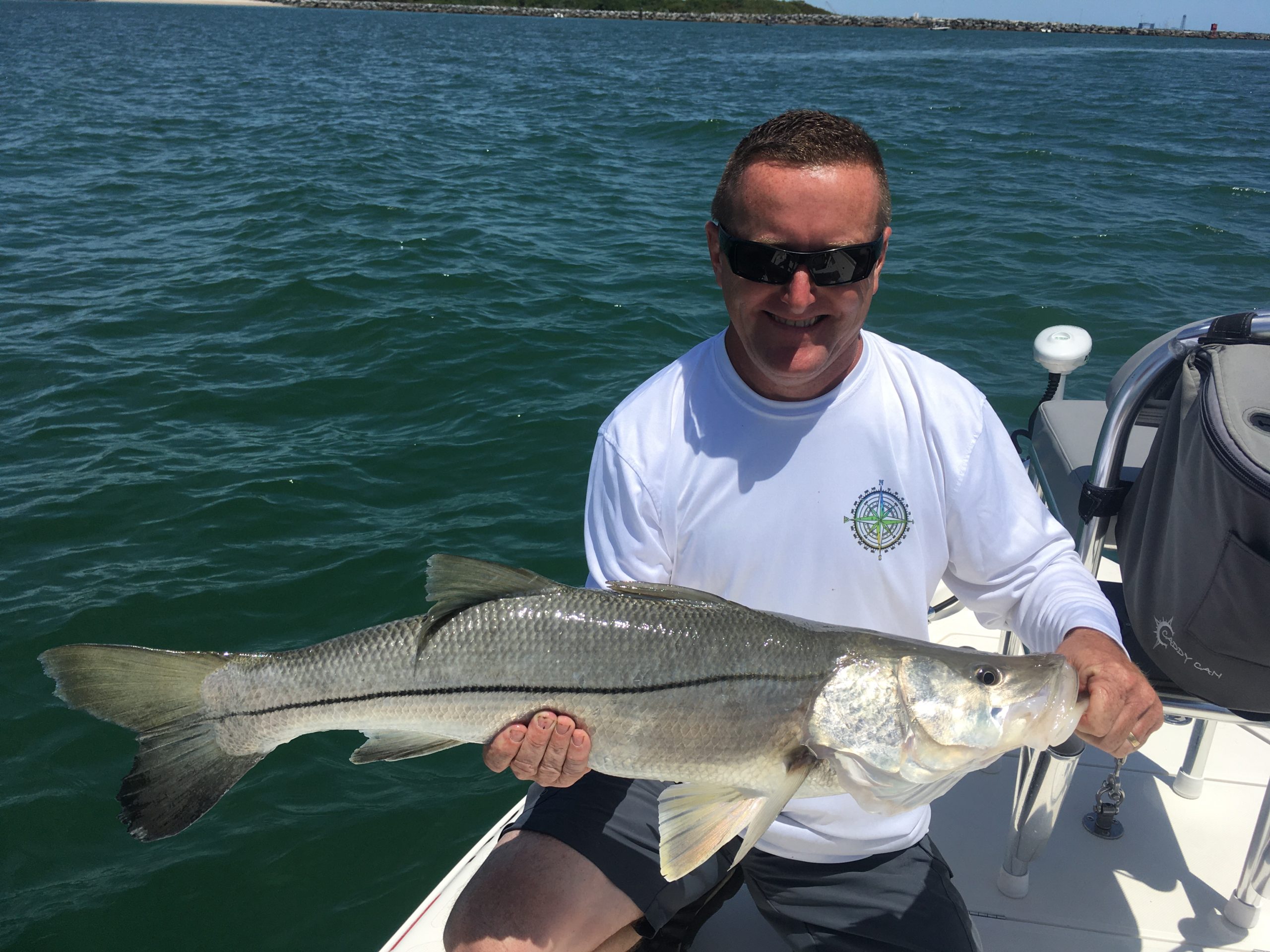 Captain Justin and I will be back up and running full speed ahead after reducing our exposures to the Covid-19 flu over the past 4 to 5 weeks. Now that our governor is starting to open business back up in our state we are prepared to hit the water and take you out to catch your next memory.
Starting around the first week in May we you can join us on our Skeeter SX-240 bay boats to get out there after these great fighting fish.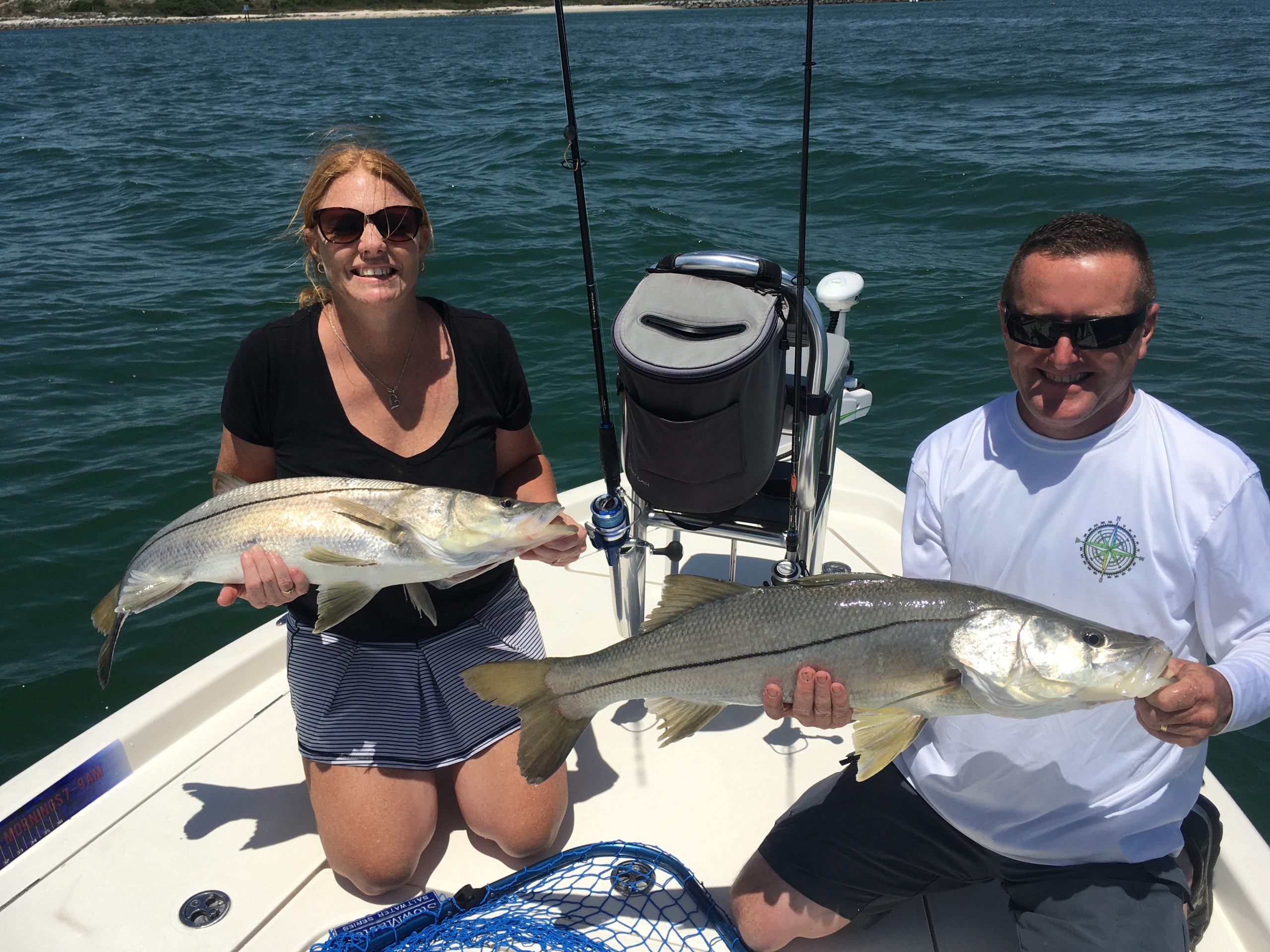 I was invited to get out into the woods by my good fishing charter clients Jody Calderone to chase some turkey on the last morning of the season here in central Florida. What a great experience and time it was sitting in the woods watching and listening to the world wake up. I had quite a few birds talking all around me and finally one came within range. What a great experience and I'm so thankful to be able to make such friendships with all of you that I have out on my boat.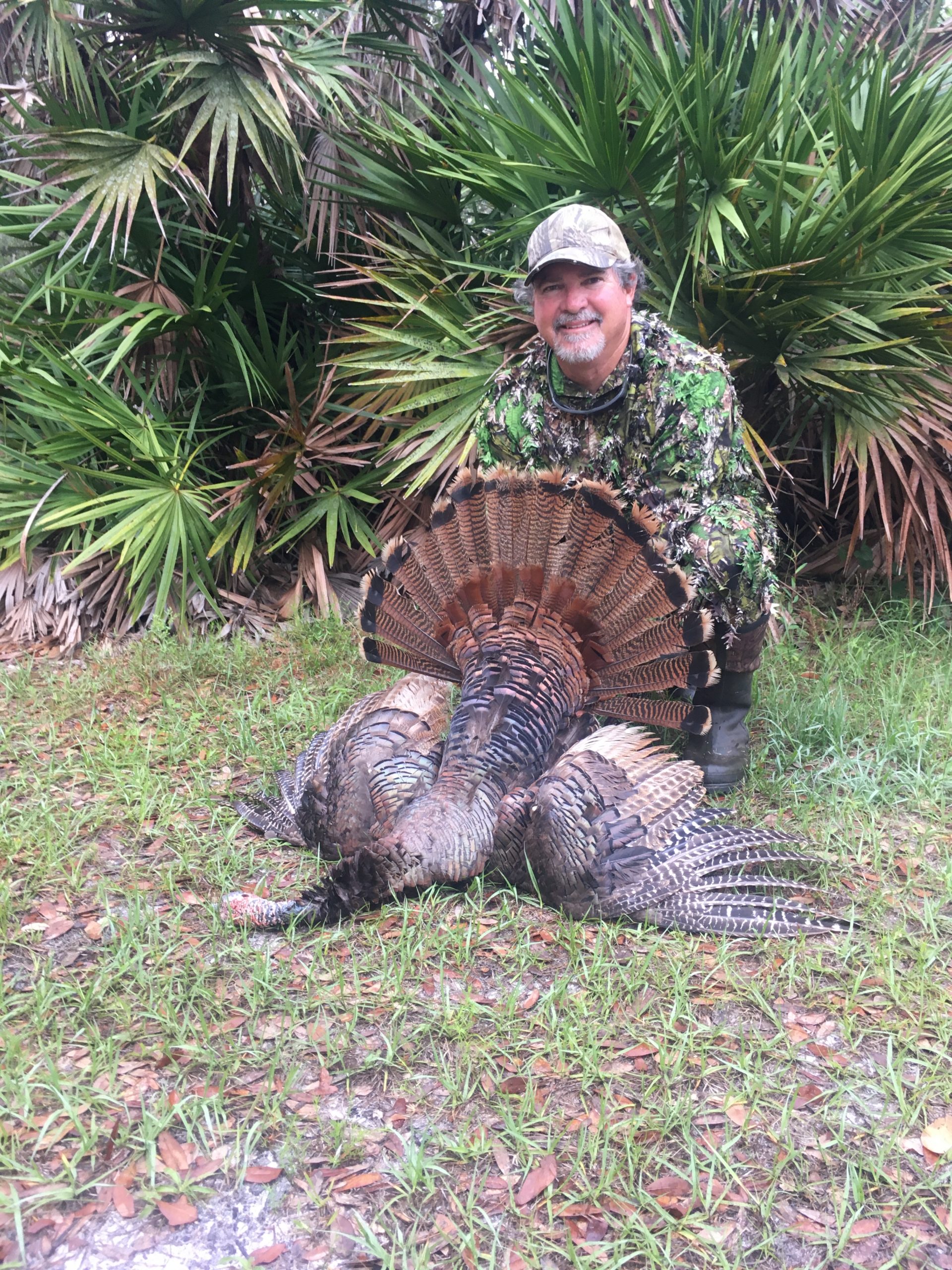 If any of our charter "fishing family" readers would like to take advantage of this awesome snook and tarpon action (along with jacks, redfish, shark, king mackerel, and red snapper) please visit our web site (www.finelinefishingcharters.com) to book your next outing or you can give us a call at 321-636-3728 to talk with us and get more information about our Covid-19 safety precautions and types of fishing adventures that we offer.
Take care and stay safe everyone!
Captain Jim Ross