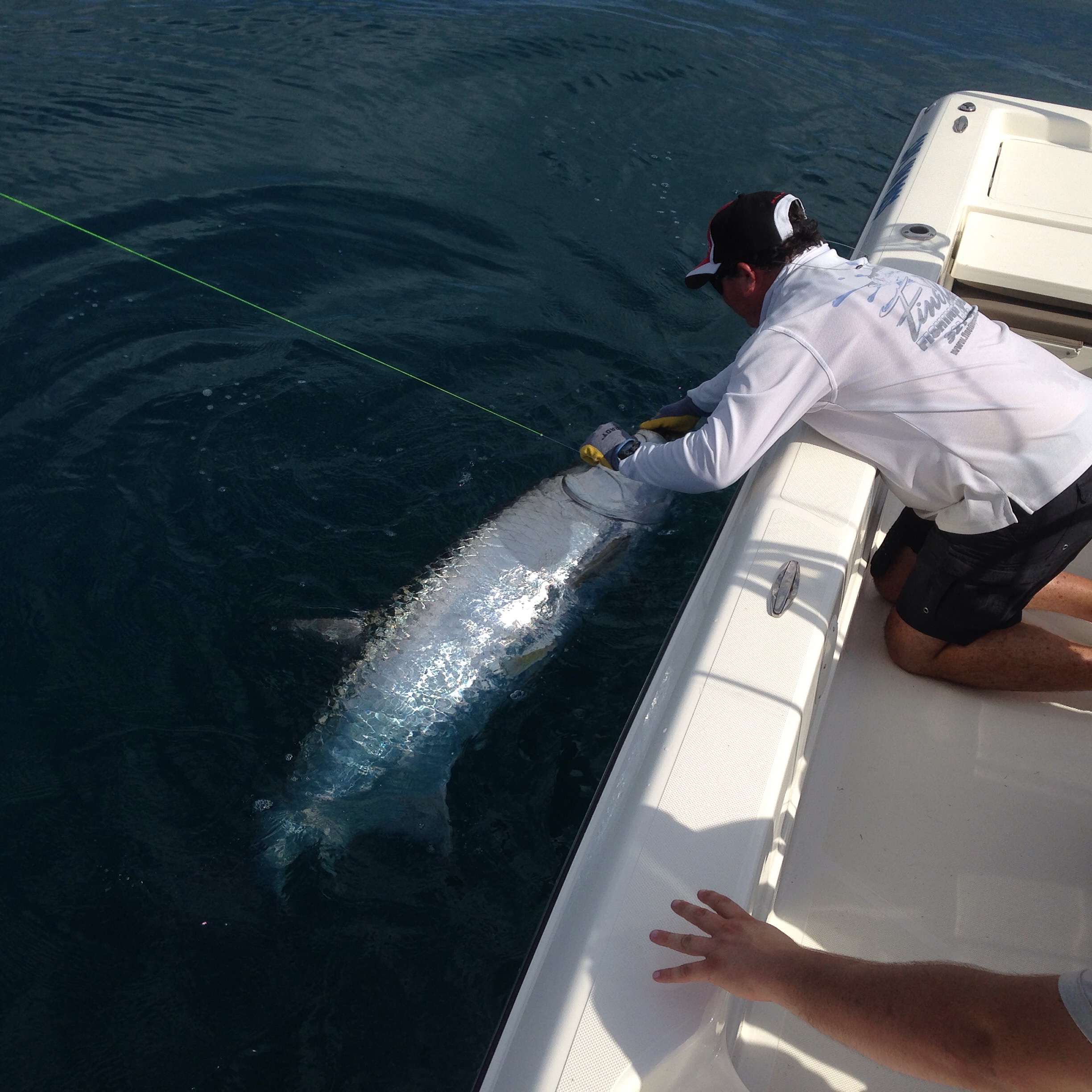 Hello everyone!
It's been a crazy month so far with all of this Covid-19 virus restrictions that have been implemented by our federal, state, and local governments. Many of you that have tried to come to central Florida to go fishing with captain Justin and myself have not been able to. With the current restrictions in our state, you can't even get a hotel room reservation at this time. Trust us we don't like it any more than you do. We do understand that in the interest of saving lives, we need to slow the spread of this virus. Justin and I have been adhering to the governors "Stay at Home" order ourselves whenever possible. This loss of business for the past 5-weeks has not been easy. But nothing worthwhile ever is. We hope that most of you out there- what Justin and I consider to be our "fishing family" – have not been effected directly by this illness. I have been contacted by a few of you that have had the illness, or had a family member that has. We send our deepest sympathies for those of you that have lost loved ones from this horrible sickness. We wish the best for you and hope this pandemic is over quickly so that we can get back to a normal lifestyle.
At of the time of this mid-April newsletter update, Justin and I are expecting to be up and running full speed ahead with our fishing charter operations starting again on May 1st. We have bookings available in the first few weeks of this month, and we are now booking into the June and July time frame for snook, tarpon, king mackerel, red snapper, sharks, and giant jack crevalle. These next three months are some the best for these species.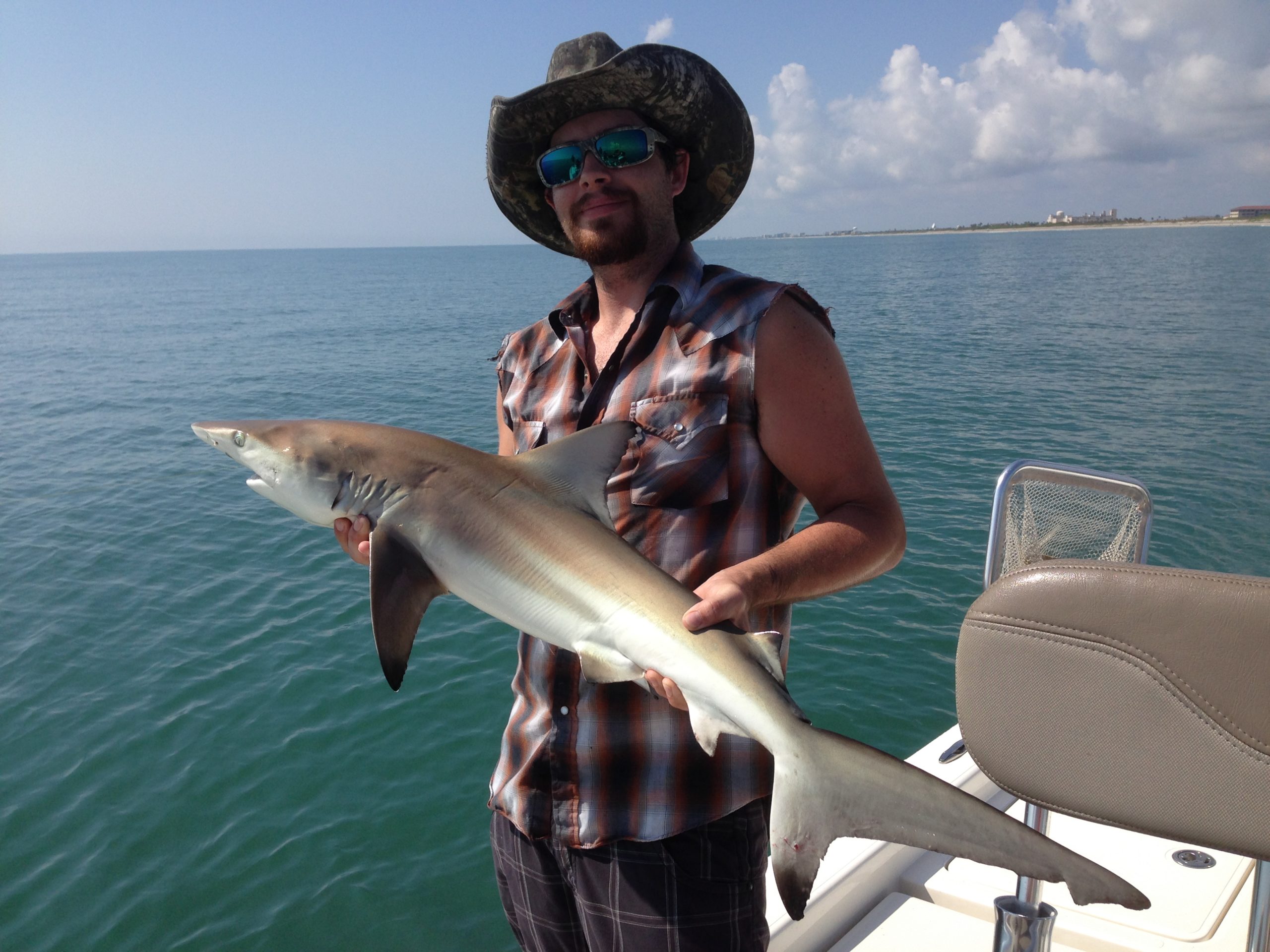 Yes we are also booking trips to go fishing in the Indian and Banana River Lagoons chasing trout, redfish, and black drum. Our 3, 4, 5, or 6-hour fishing charters on these protected waters are a good options for those of you that get a little green around the gills when out on the ocean. Ladyfish, blacktip and bull shark, and jack crevalle are other species that you can expect to catch over the next few months in the calm lagoon waters around Florida's Space Coast.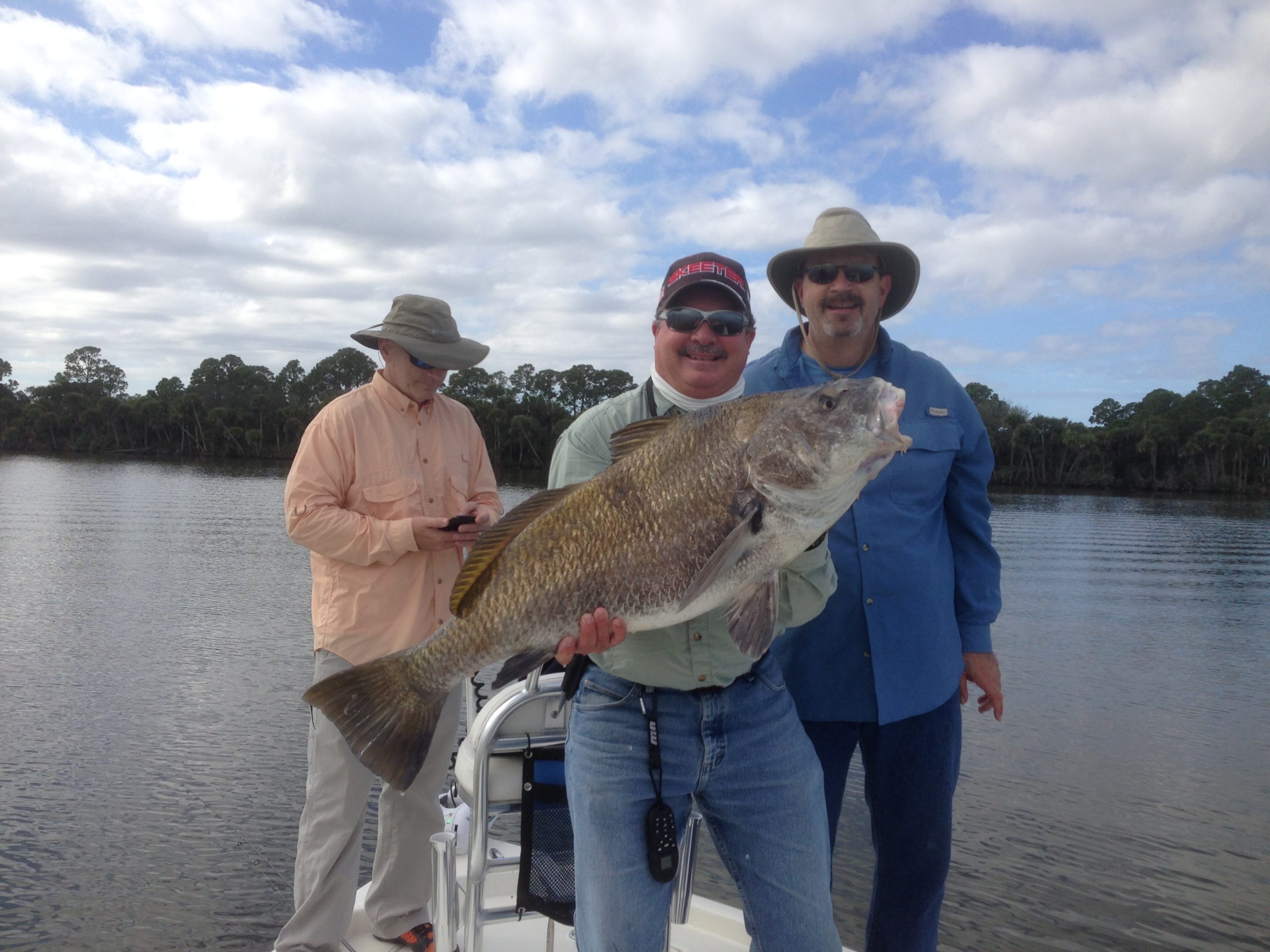 Speaking of the Space Coast, we have a few trips available for days when a rocket is scheduled to go off the launch pads at the Kennedy Space Center. Right now there are launches scheduled for April 23rd, May 1st, May 16th, and May 27th. For those of you that like to go fishing and would also like to see a launch from the Space Coast, you can do both if you are in the Cocoa Beach or Orlando areas on one of these dates.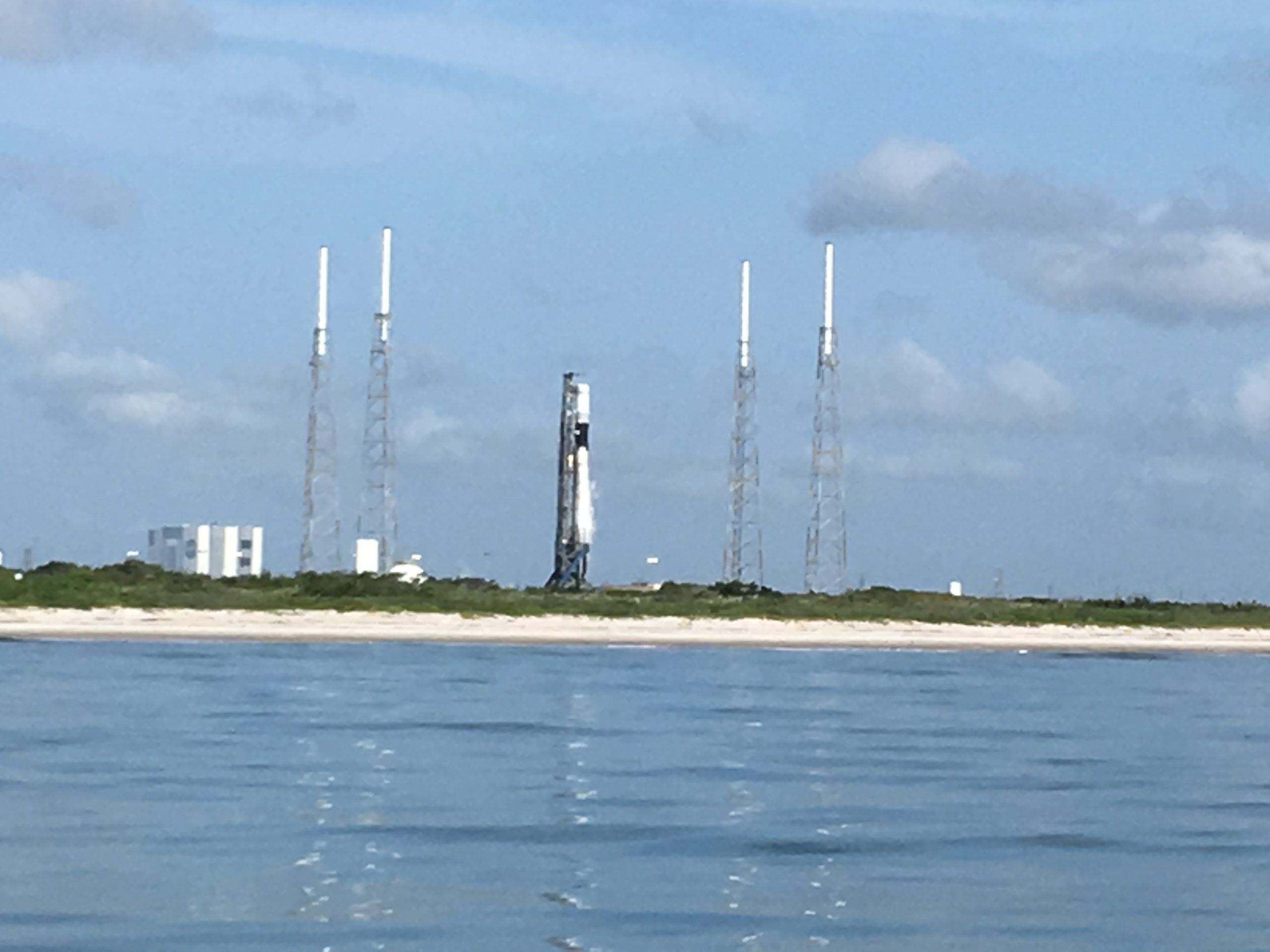 We are still offering our fishing charter gift certificate discount program through the end of April. If you missed last months newsletter, we are offering a $100 discount on any full day trip with us. Anyone that would like to buy one (or more) gift certificates can give me a call (321-636-3728) to get the discount code. So far, Arthur Tye is in the lead on this promotion. He has purchased four (4) gift certificates which has saved him $400 on the trips he has booked with us to run from June through September. We hope more of you will take advantage of this awesome promotion. Fill in your summertime spending a few days of fishing with Justin or I. This promotion will end on April 30th, so please don't wait to save on your next fishing adventure with us here at Fineline Fishing Charters.
Take care and please stay well!