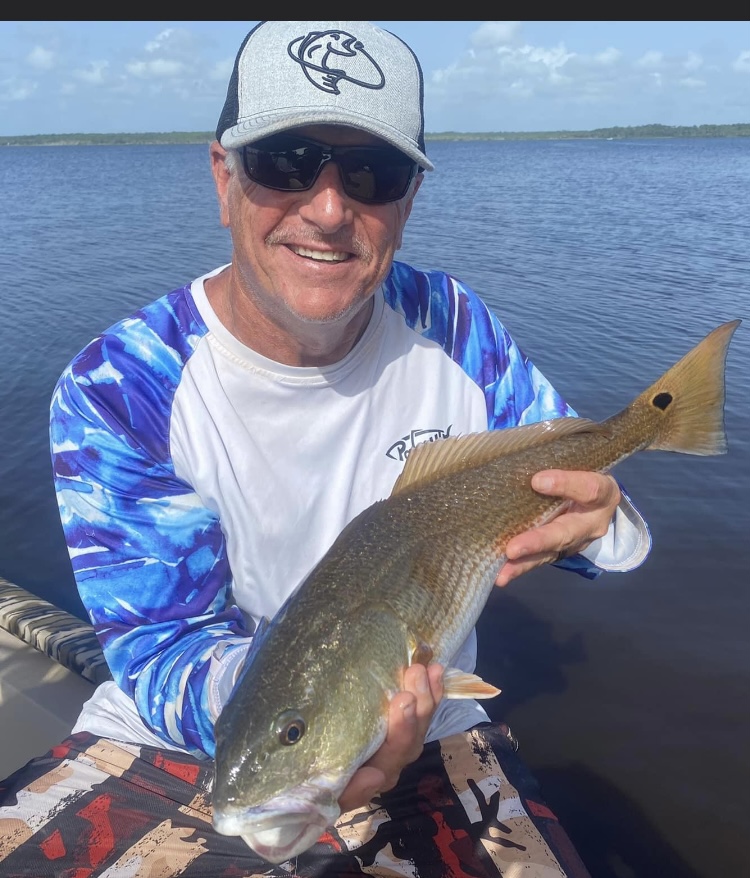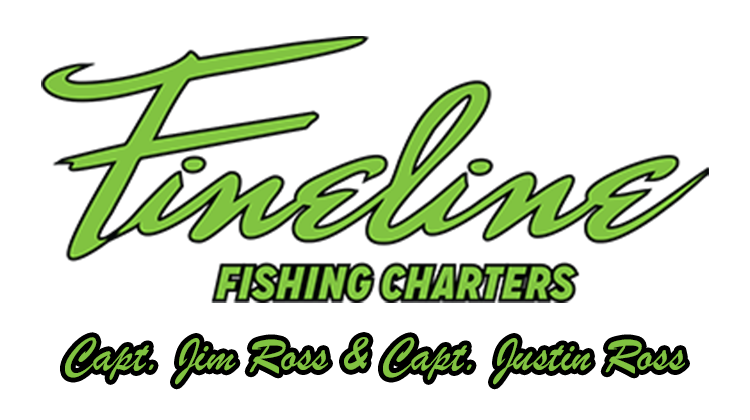 Redfish action gets really good in the cooler months as these fish start to group up in small to medium-sized schools along the deeper cuts and channel edges in the flats and lagoon backwaters.  On warm sunny days, they often roam out onto the shallow flats where we can sight cast to them while they are searching for something to eat.  This is one of the most fun ways to catch redfish-targeting them as they cruise the bank edges in search of a meal.  If you like the challenge of properly placing a lure, live bait, or fly in front of a moving target- then this is your game!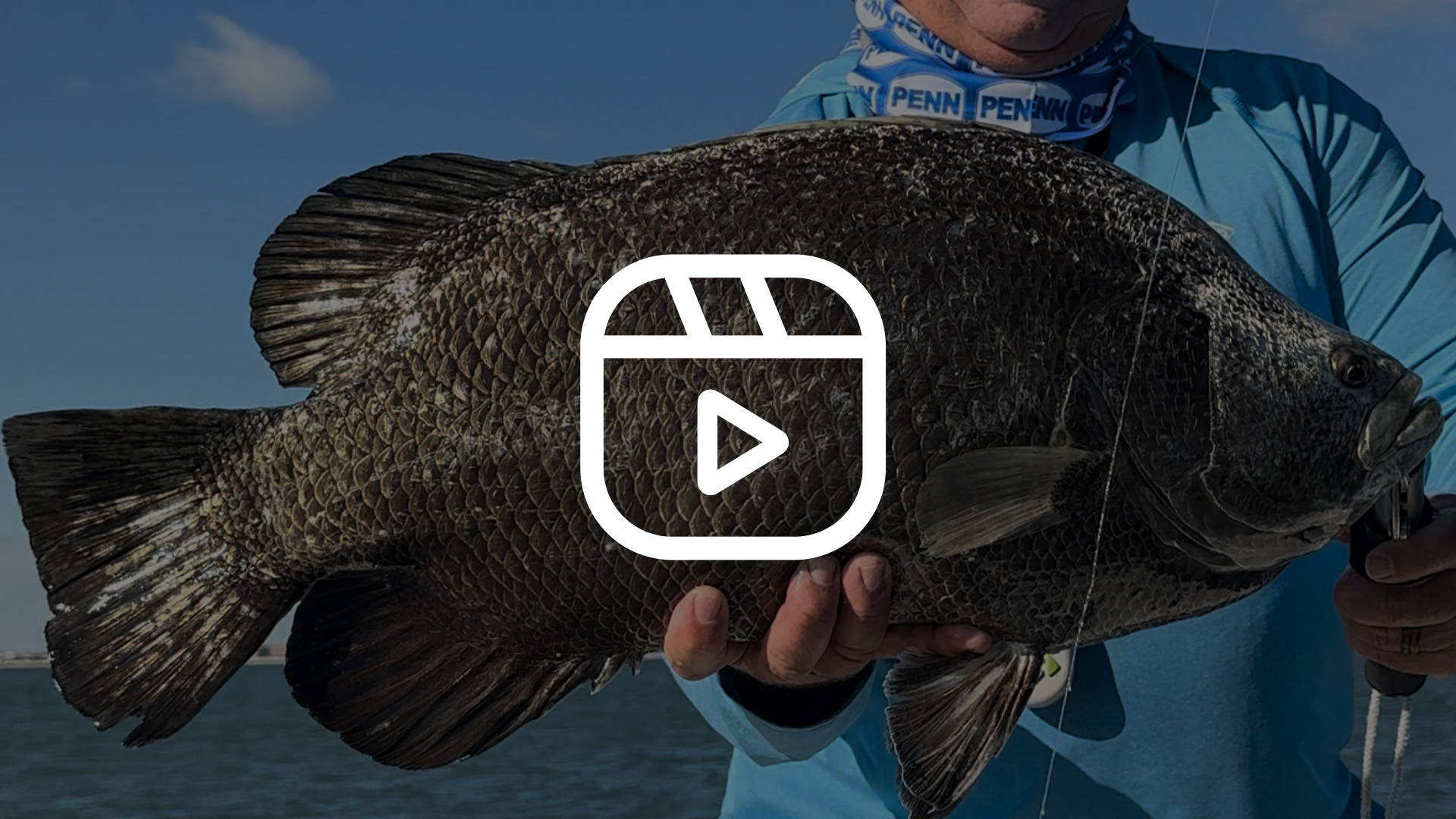 Black Friday Special
Captain Jim and Justin Ross would like to say thank you to each and every one of you who fished with us over the past few years.  To show you our appreciation, we would like to extend this fantastic week-long "Black Friday" special offer to all of our amazing customers-  This offer is good for $75 off any fishing trip!  Use the code BF2023 in the reservation "coupon" slot on our reservation page. You all can book as many fishing trips with this code as you would like.  The code will work repeatedly and is good for the remainder of the 2023 season and all of the 2024 calendar year as long as you book all of your trips by 11/26/2023.
We can't thank you all enough for rebooking your fishing excursions with us time and time again every year.
Justin and I feel truly blessed to have all of you as our friends!
Let's Catch Your Next Memory!
-Captain Jim Ross