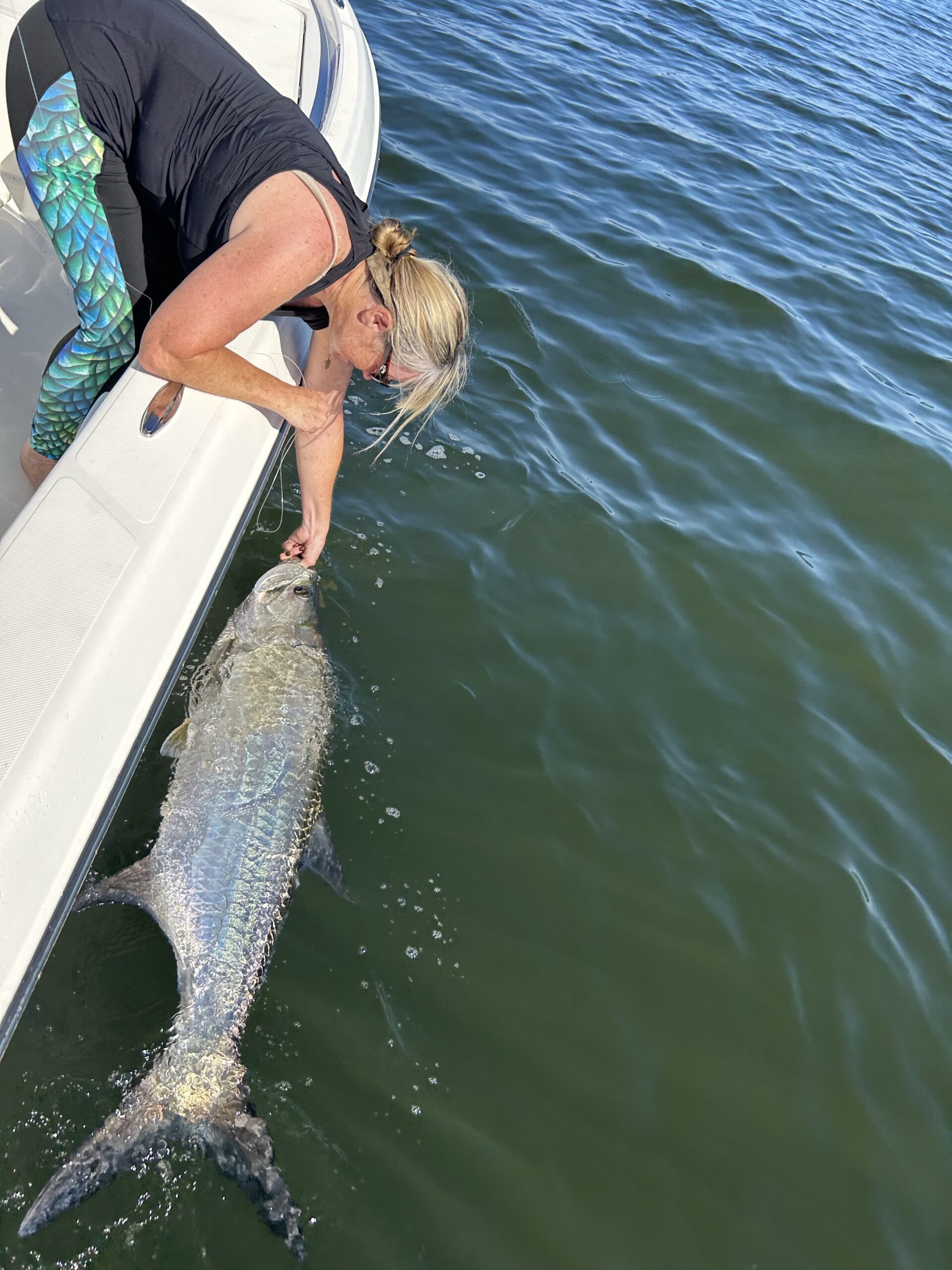 It's late spring and the tarpon have shown up in force in our local rivers and lagoons. They are about three weeks early this year compared to our normal migration of these fish that show up each year. This is perfectly OK with me though, because it allows my client a target at a silver king in our rivers and lagoons that they normally wouldn't get (just yet) along the Space Coast of Florida. Live baits have been working best, however we have hooked quite a few fish on plastic Assassin swim baits as well as suspending lures like the Rapala Subwalk. These fish should stick around through June and July, so if the near-coastal waters (where we normally find our tarpon) are blown out, we have these fish as a backup plan so that our customers have a shot at a true trophy fish of a lifetime.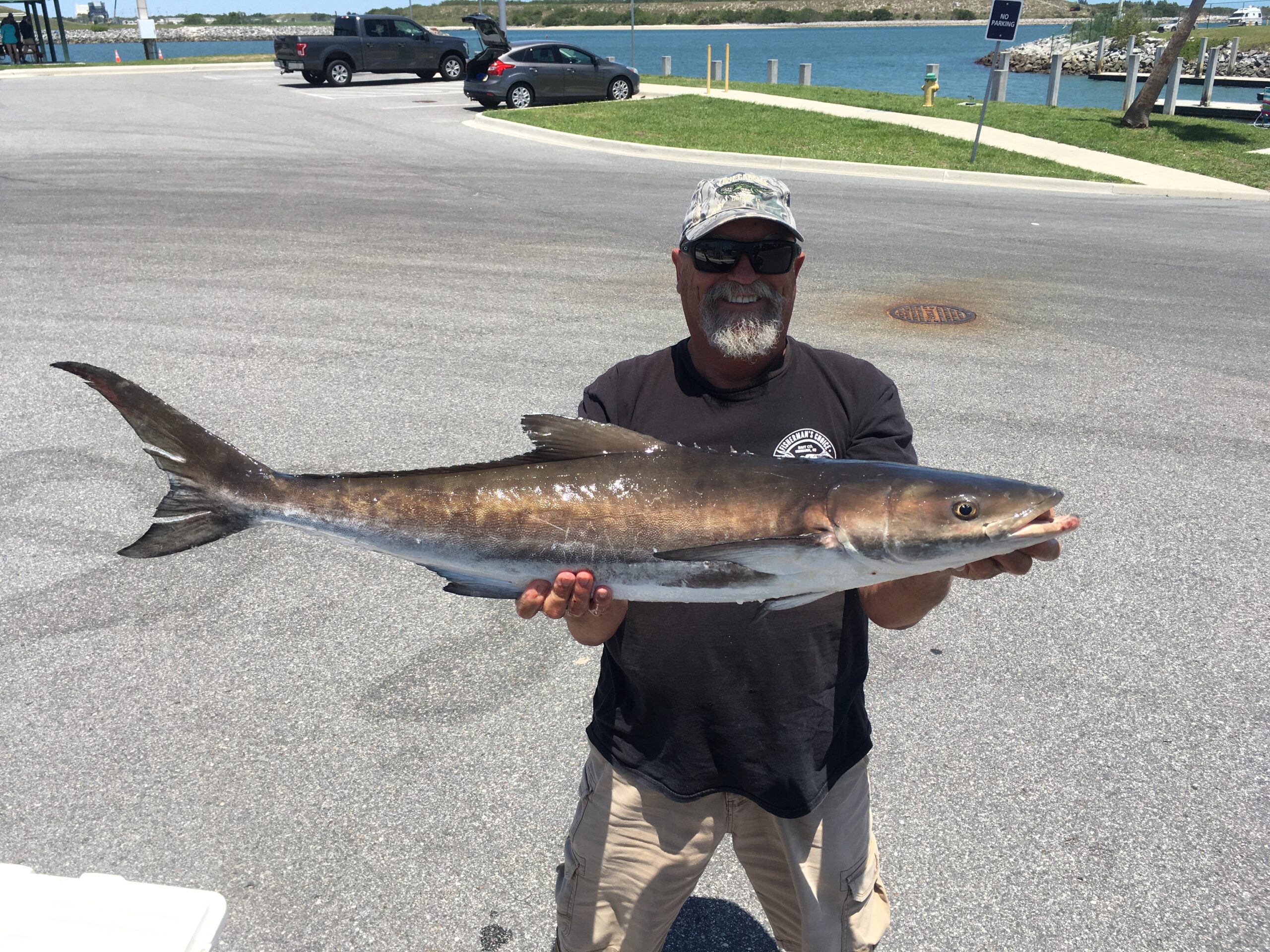 The offshore waters have been blown out for most of the last month, but I have been able to sneak out there on a few occasions. These trips have been very productive with catch and release red snapper action, and some cobia mixed in for those that like to invite a fish or two home for dinner. Live pogies fished over the high relief structure have been working for both of these species. King mackerel, tarpon, and large crevalle jack are possible along the near-coastal waters too.
Book one of our 5 or 8-hour trips and lets go catch your next memory!!