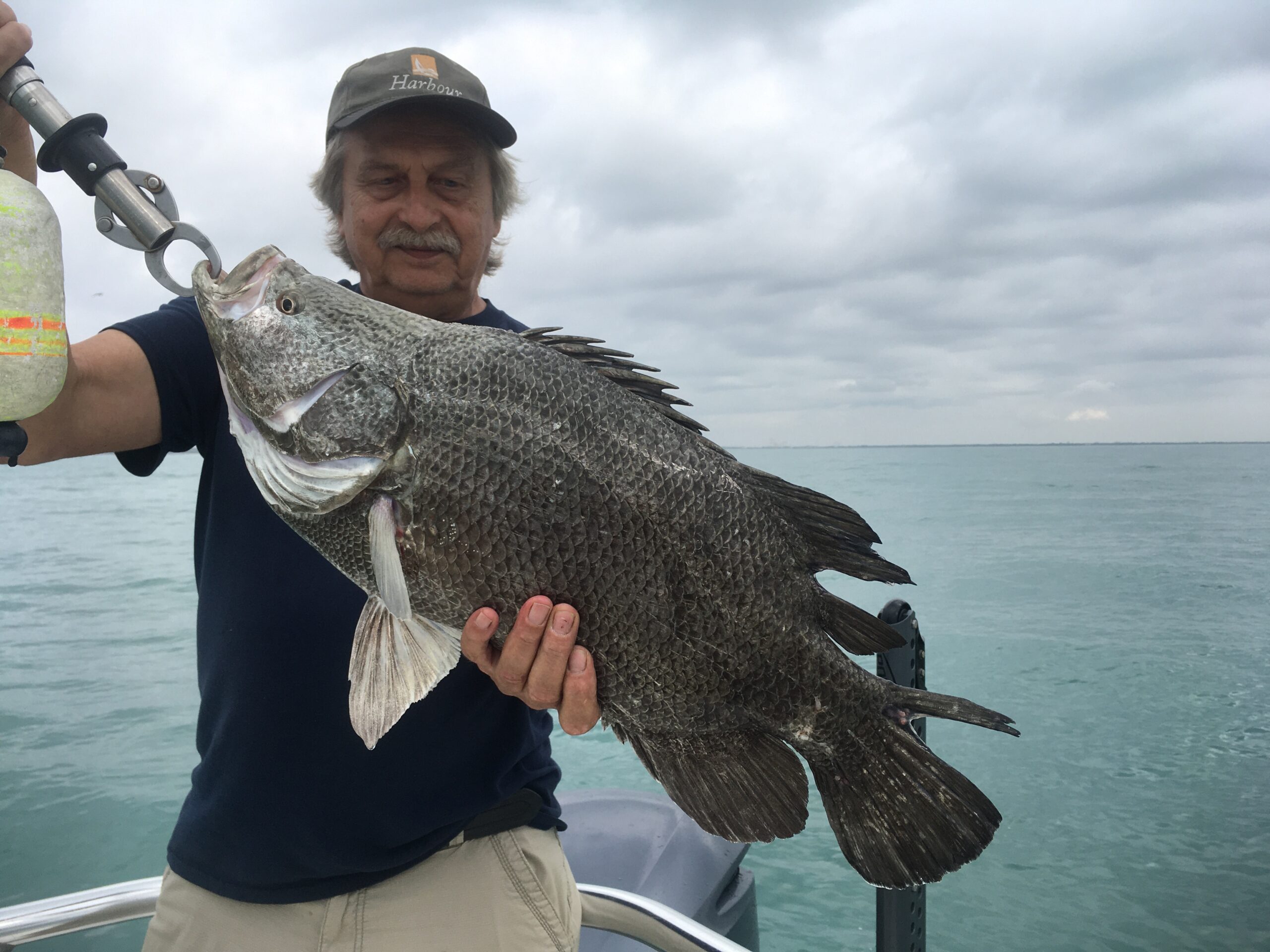 We've had some unsettled weather over the past few days, but the tripletail bite has still been pretty good when we have had a chance to get out and look for them.  Live shrimp rigged on an Assassin jig head, or free lined to these fish are the best way to target them.  As we progress into the spring and summer months these fish will show up around floating debris more and more.  Look for good action on them around weedlines that form along the south side of the southeast shoal between the end of the Canaveral shipping channel and buoy #2.  Snook action is strong again this week with good numbers of fish in the Indian River lagoon near mangrove covered shorelines and docks.  Live fingerling mullet or shrimp are good live bait options for these fish.  Small lures like the Assassin Crappie Dapper; a 2 inch long sea shad style plastic tail; rigged on a small Boodah style jig head will also get these fish to strike.  These lures imitate glass minnows, which are one of the snooks favorite things to eat.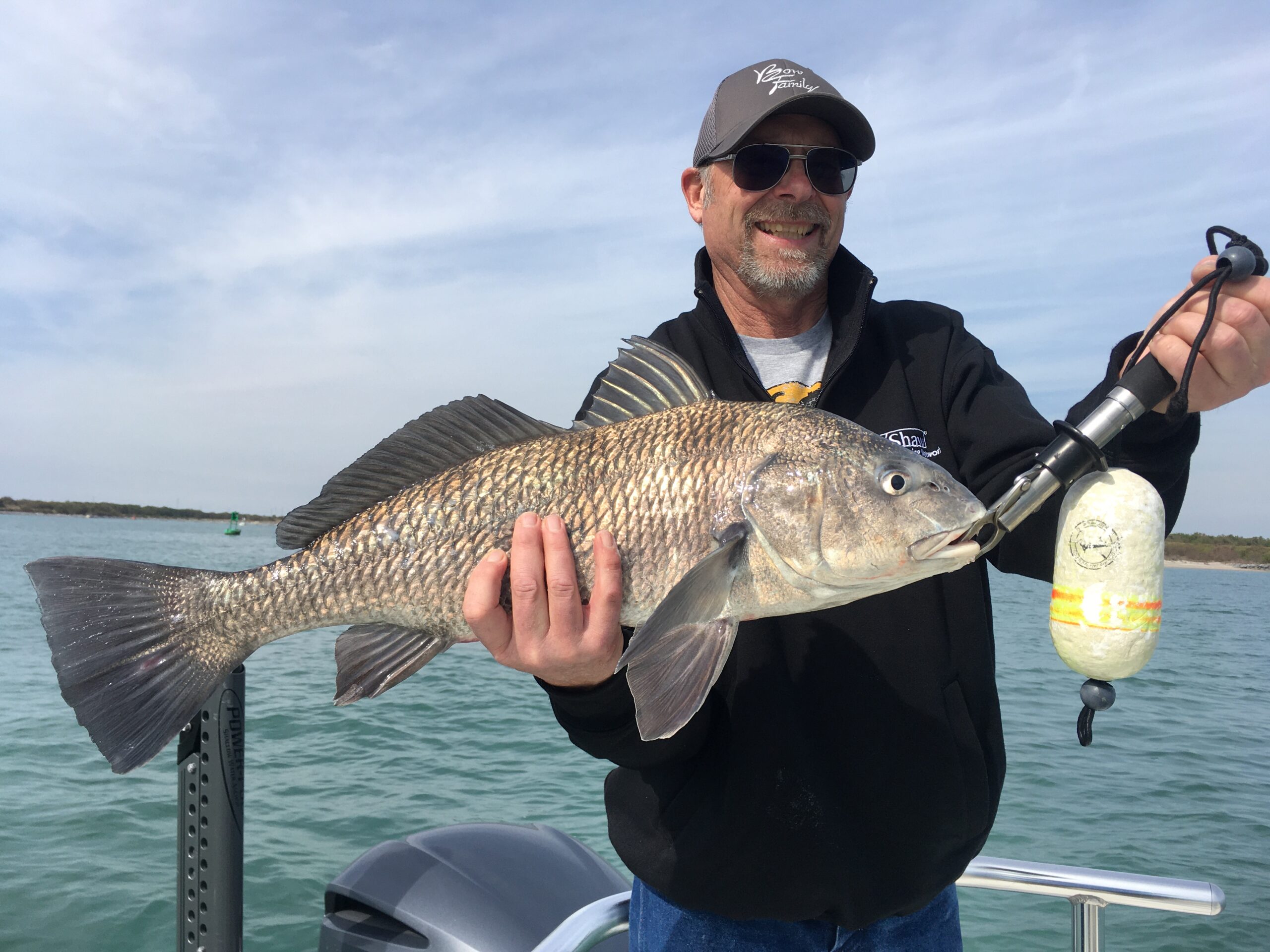 Black drum in the 5 to 40-pound range are also showing up throughout the lagoon system. These fish are a favorite target for us to put our clients on. When they first get hooked up on a drum most angler thinks they are snagged on a rock, then the drum starts to pull line and they realize they are in for a fight. We only have a few openings right now but we can squeeze you in for a fishing excursion with us.
Give us a call and book your trip today, so we can get out there and catch your next memory!!