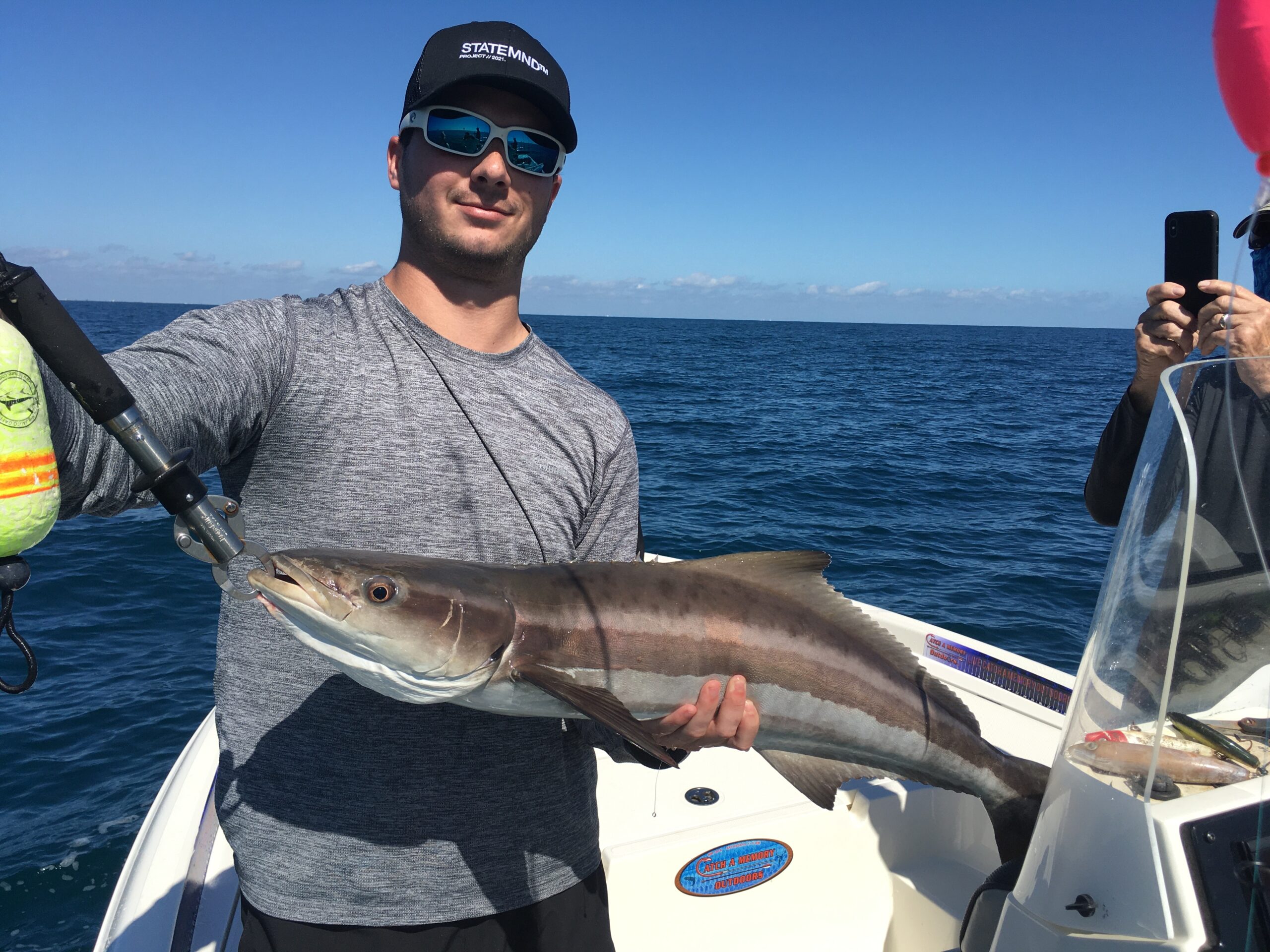 Cobia have been a fairly consistent catch when we have been able to make it offshore of Cocoa Beach over the last few weeks. Good numbers of these fish are migrating north through our Space Coast waters at this time, and even though the winds have not been our friend on most days, we are making the best of the days that have seas of less than 3 feet. Live pogies or greenies have been the best baits for us when targeting these fish. There have also been some giant red snapper and plenty of sharks that have helped themselves to our baits (a cobia in some cases) on some of these days too. Big bull sharks have been the most common problem when it comes to eating our hooked cobia. There are also lots of finetooth, sharpnose, blacktip, and spinner sharks outside of Port Canaveral right now. So our shark fishing trips have been really good lately. We look forward to also adding king mackerel to our list of species this month, so if you're looking for an offshore trip check out our available dates and let Captain Justin or myself get you out to pull on something big.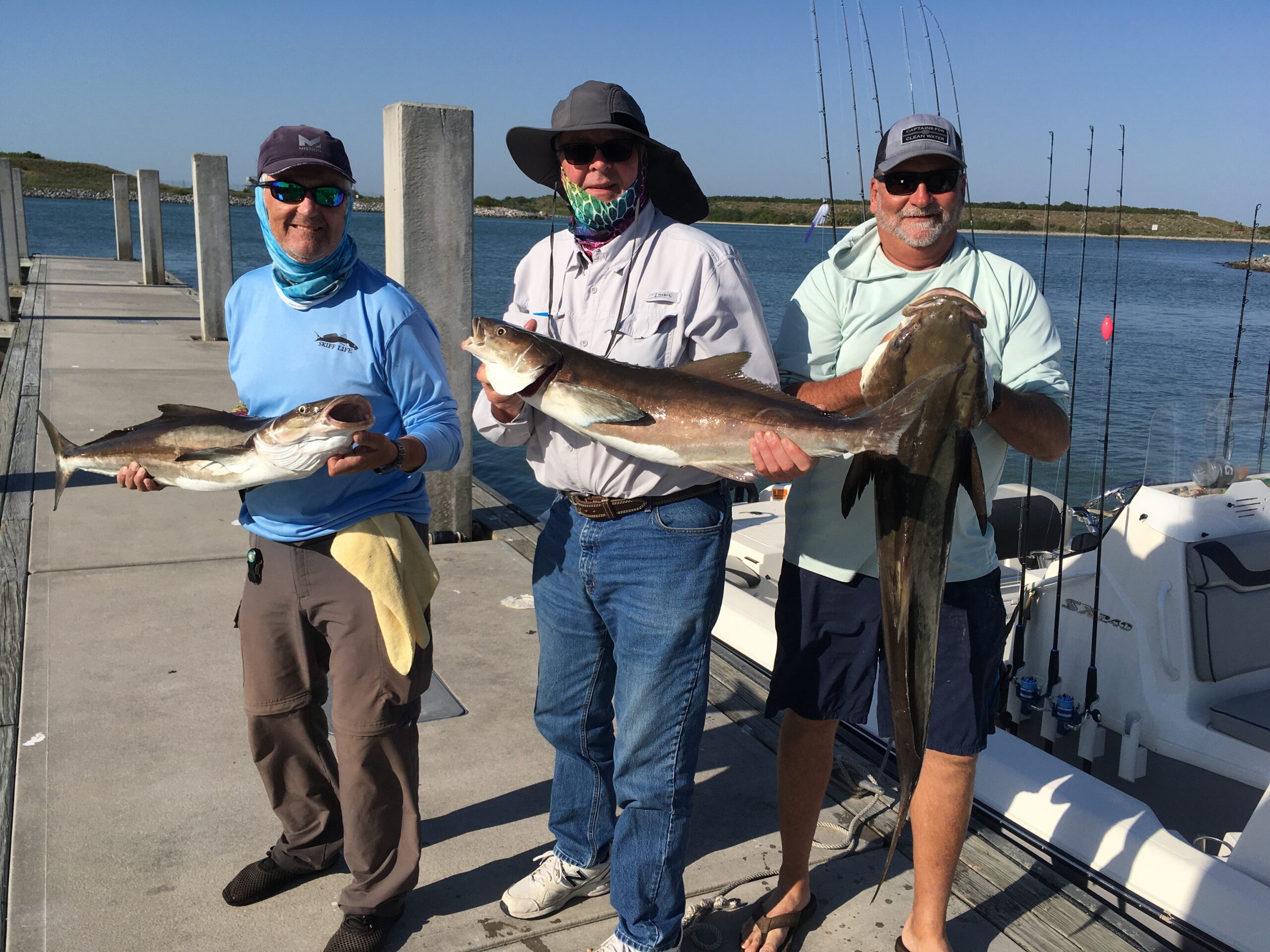 Quite a few big bull reds are striking our baits on our nearshore trips. Some of these fish are running into the 40-plus inch range and weighing in at over 30-pounds. These ocean going redfish can be a hit or miss propositions, so often times we get them while trying to target sharks, jacks, snook, king mackerel, and other species. When you hook into one you know immediately that you are not the one who is in control of the situation. These fish fight hard and don't give up.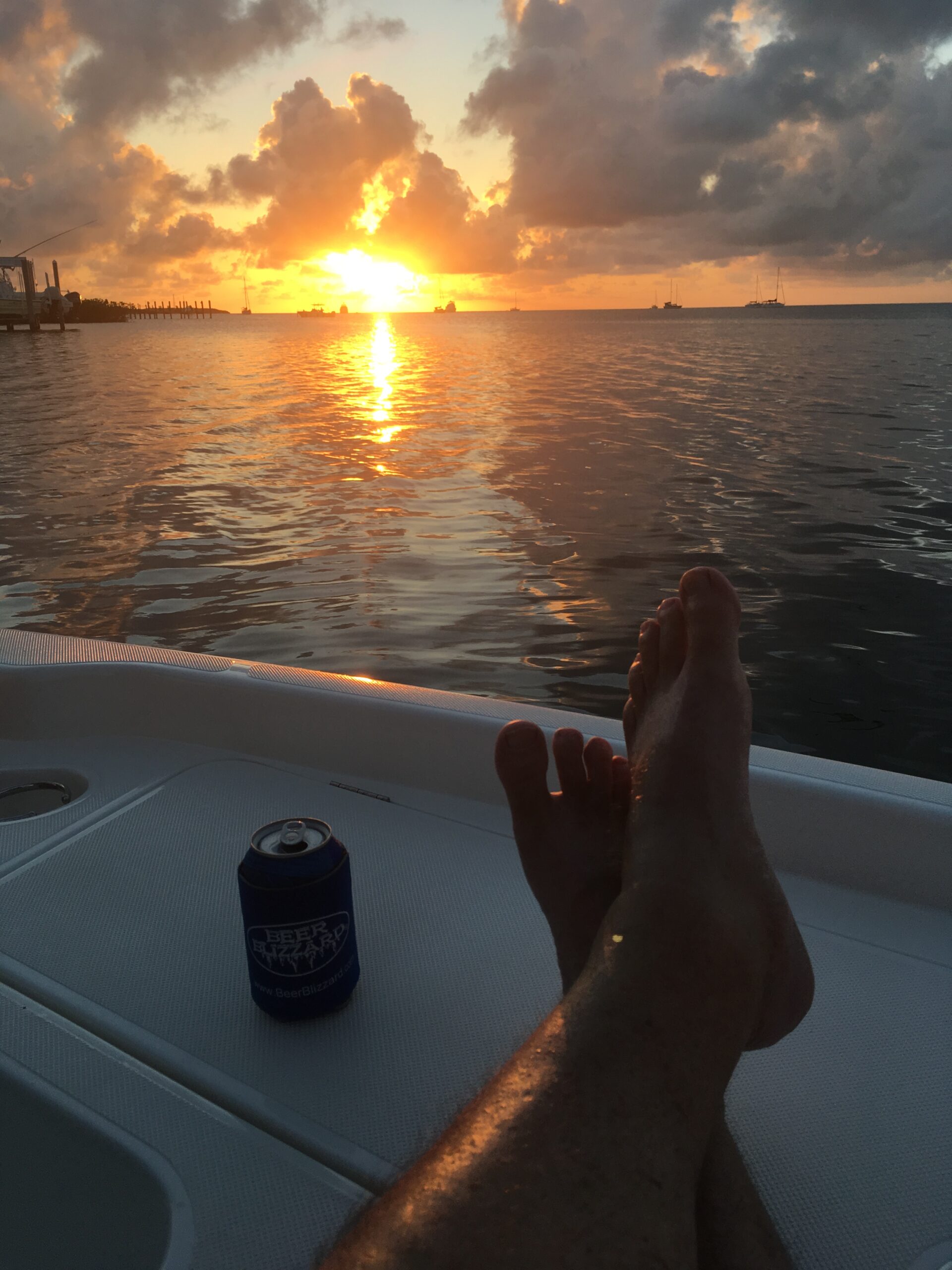 Due to a few of our regular keys trip customers having to cancel their dates with us because of job and health issues, we have some openings for the rest of you to fish with us in Islamorada in May. Captain Justin and I will be down in the Islamorada area of the Florida Keys from May 18th through May 26th. We both have a few days that are available to offer to you all that may not have fished with us down there before. The Islamorada area offers a variety of gamefish and food fish species that we target on this annual venture to this part of Florida. There are also fantastic restaurants in this area that can cook your catch if you like, and there are many shopping and site seeing opportunities in this area of Florida. Please call or email captain Jim if you are interested in hearing about these dates where you may join us for this once a year excursion.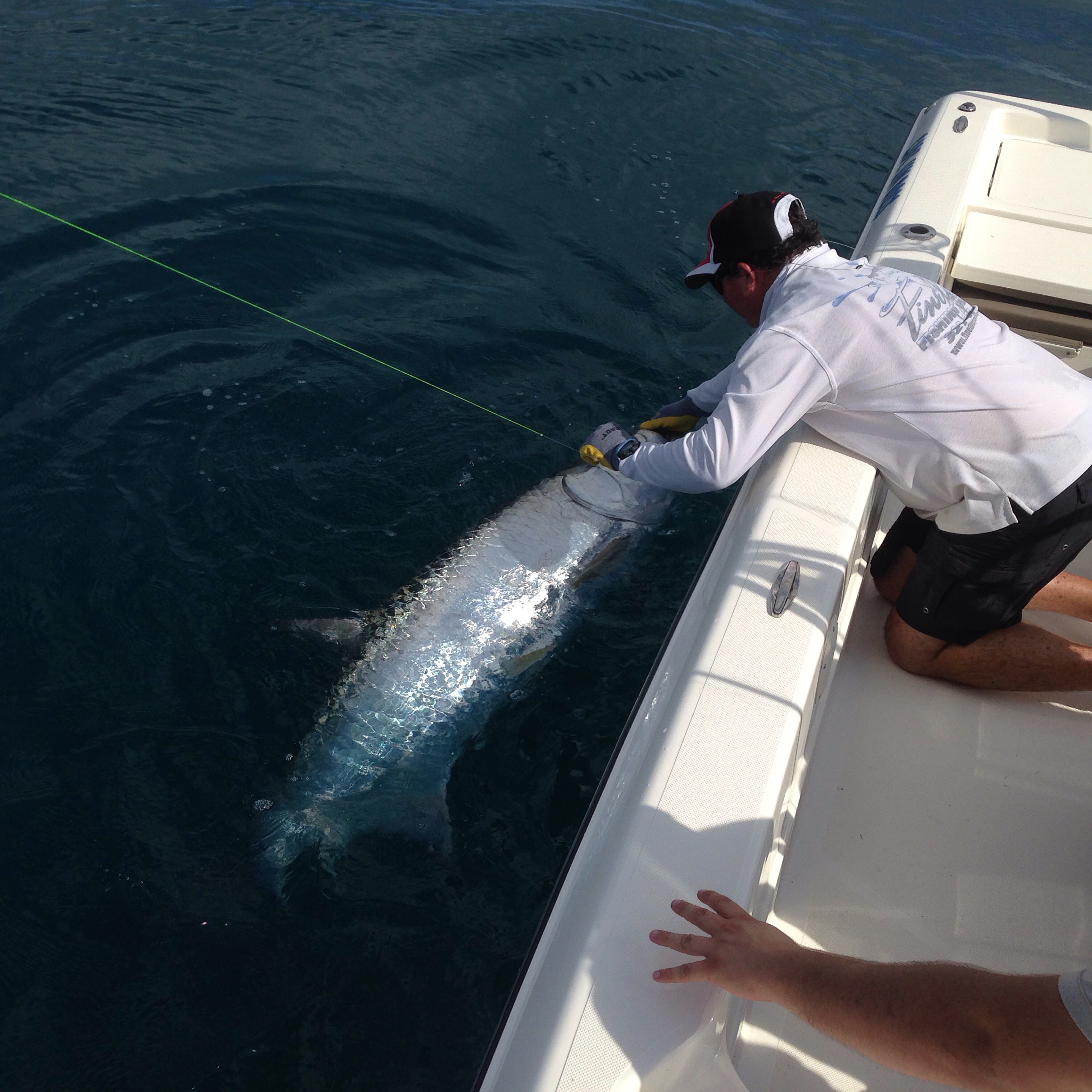 Let's go catch your next memory!
-Captain Jim Ross