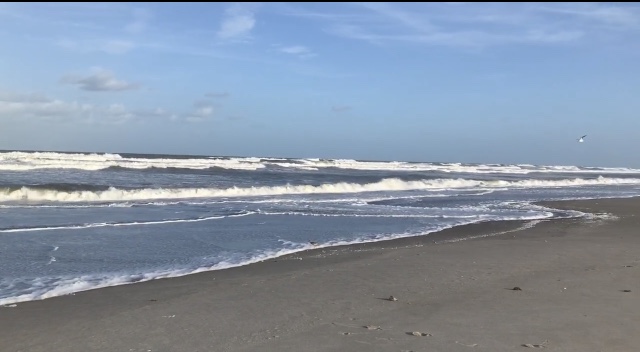 Our Monthly Recap!
A SEPTEMBER TO REMEMBER!
September was an interesting and memorable month. We have had more named tropical storms and Hurricanes this September than I can remember. We also saw a huge amount of charter interest for the beach side action as the mullet run kicked into high gear in the middle of the month. The near-shore waters from Cocoa Beach to Playalinda Beach north of Kennedy Space Center, and south of Port Canaveral towards Satellite Beach and Melbourne Beach were teaming with mullet as they migrated south for the winter. Unfortunately, for many of you that tried to book with us, the weather had other plans. Rough seas from distant tropical storms in the Atlantic Ocean kept wave heights in the 4 to 7-foot range on most days.
Compounding this problem were the earlier than usual "cool" fronts. These weather systems gave us far too many days of windy conditions for us to get you all out this year. So the Jack Crevalle, Tarpon, Snook, shark, and big bull Redfish will get a September reprieve-at least for the time being- from our games of tug-of-war until we get back out there to chase them in October.
Potential for Calmer Weather
Often, when we have windy conditions in the months of September and October the weather calms down a bit and we can have some absolutely gorgeous days in November and December. Snook are still around along the beaches in October and November. We also see Tripletail, Flounder, Whiting, and Pompano become much more abundant along the beaches and at Sebastian Inlet over the next two months. So this is about the best time of year to get some "grocery" fishing done if you love to eat fish.
Backwater Inshore Flats and Lagoon Fishing
The Indian and Banana Rivers and the Mosquito Lagoon waters start to clear up in the next two months. Temperatures start to become much more pleasant as well. Morning lows in the 60's and afternoon highs in the 80's are about as good as it gets. With the seasonal change in weather we usually have better numbers of redfish, black drum, and trout biting compared to what we have during the heat of summer.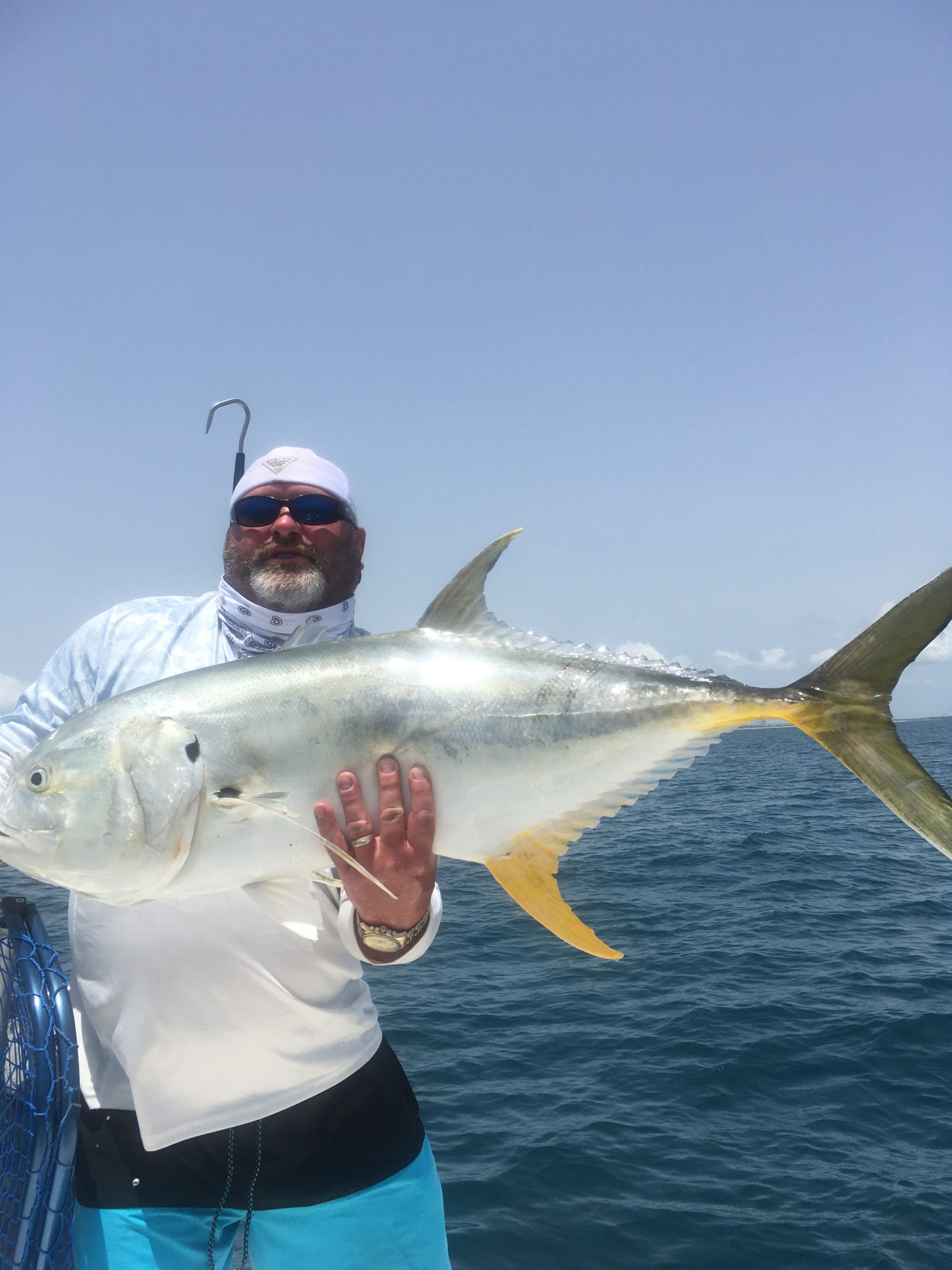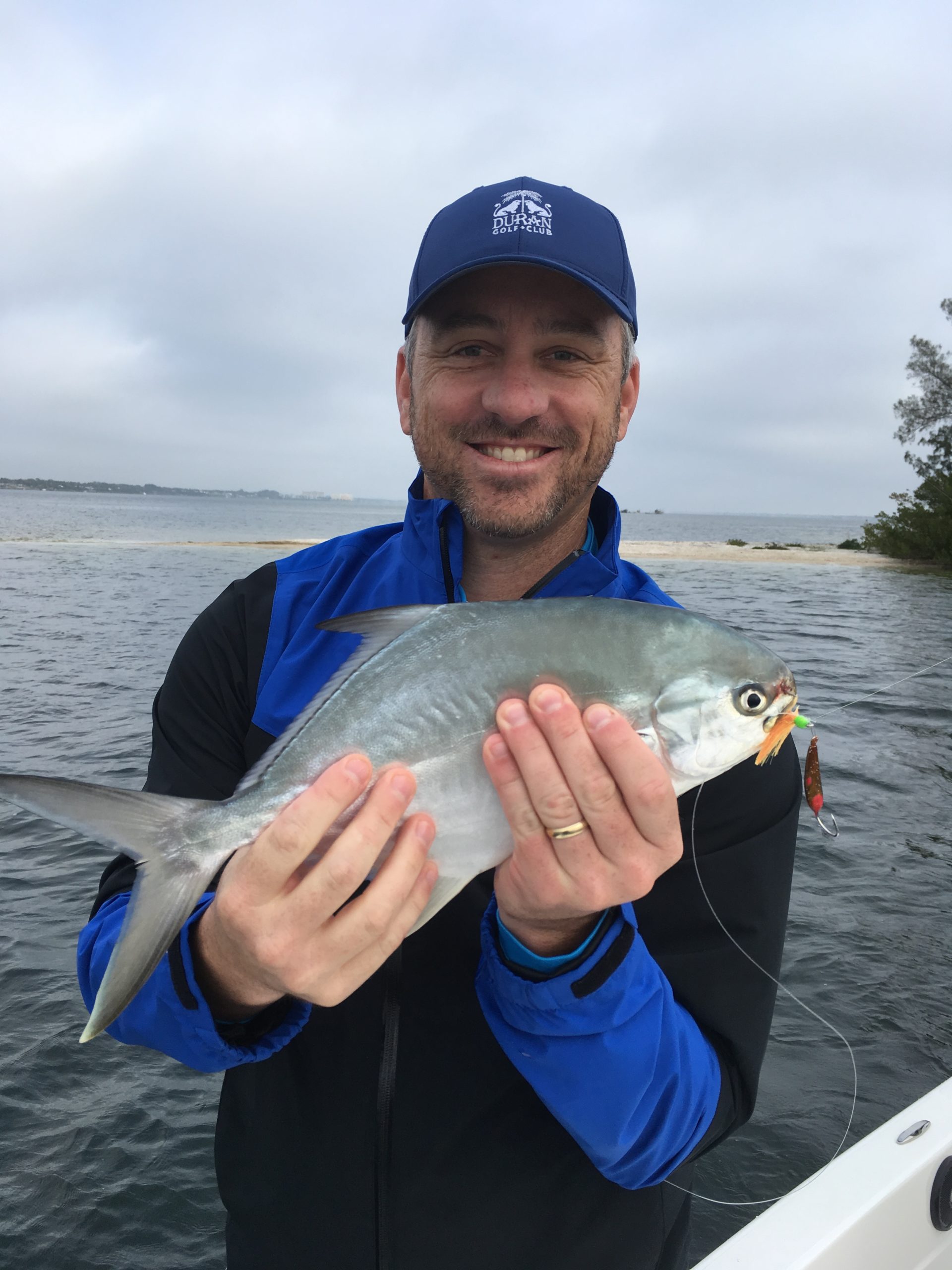 Expecting Good News
My fractured vertebrae should be just about completely healed by sometimes around the third week of the month. My next appointment with my orthopedic surgeon is on the 19th of October. As you all can imagine, I'm ready to get back into the swing of things. Living on dry land and not being able to work for three straight months has me going bonkers! I am looking forward to getting back on the water and back into "fishing shape" as quickly as possible. This should happen on or around the third or forth week of October. I can't wait to get the "all clear" to get back at it again.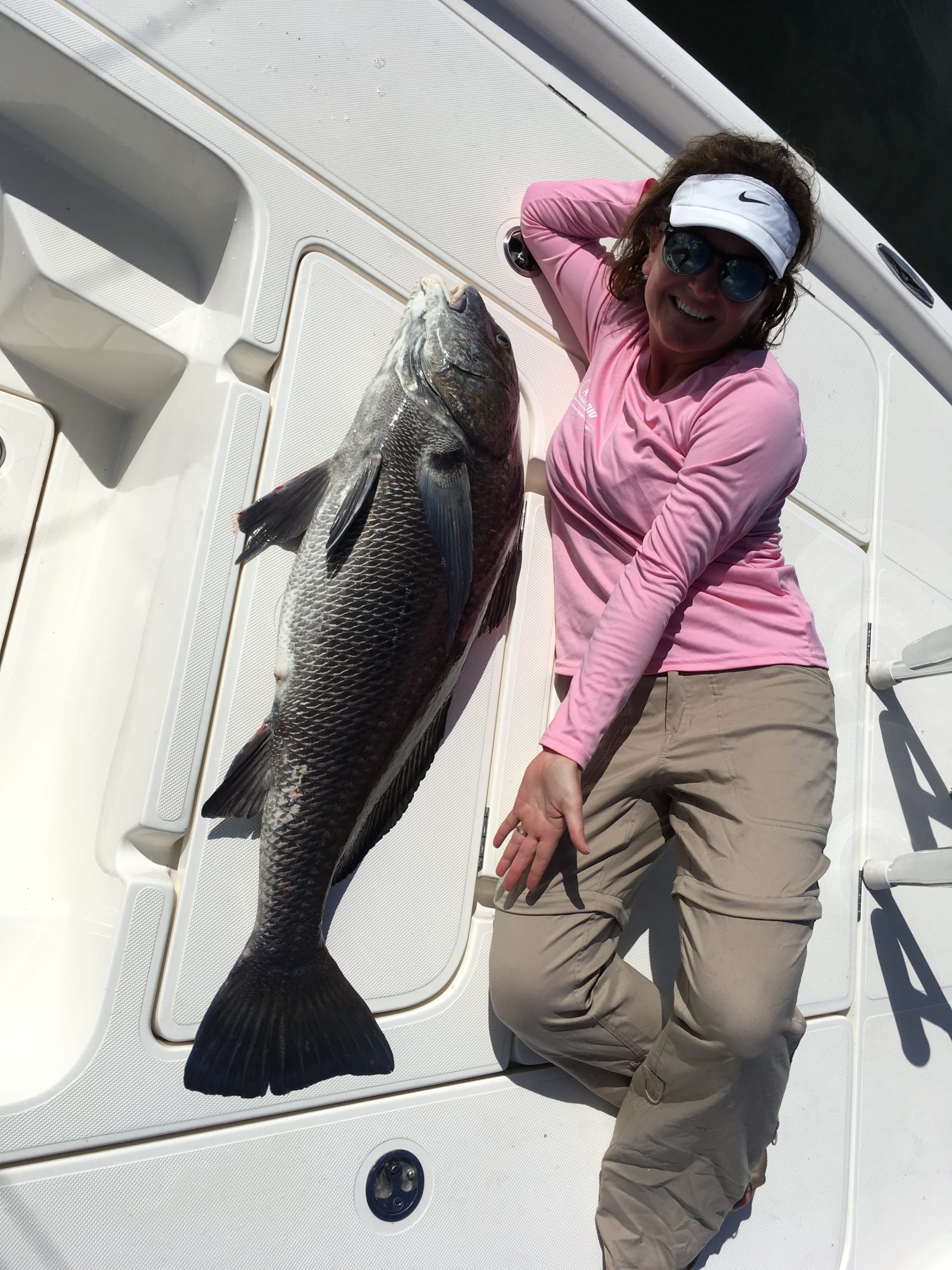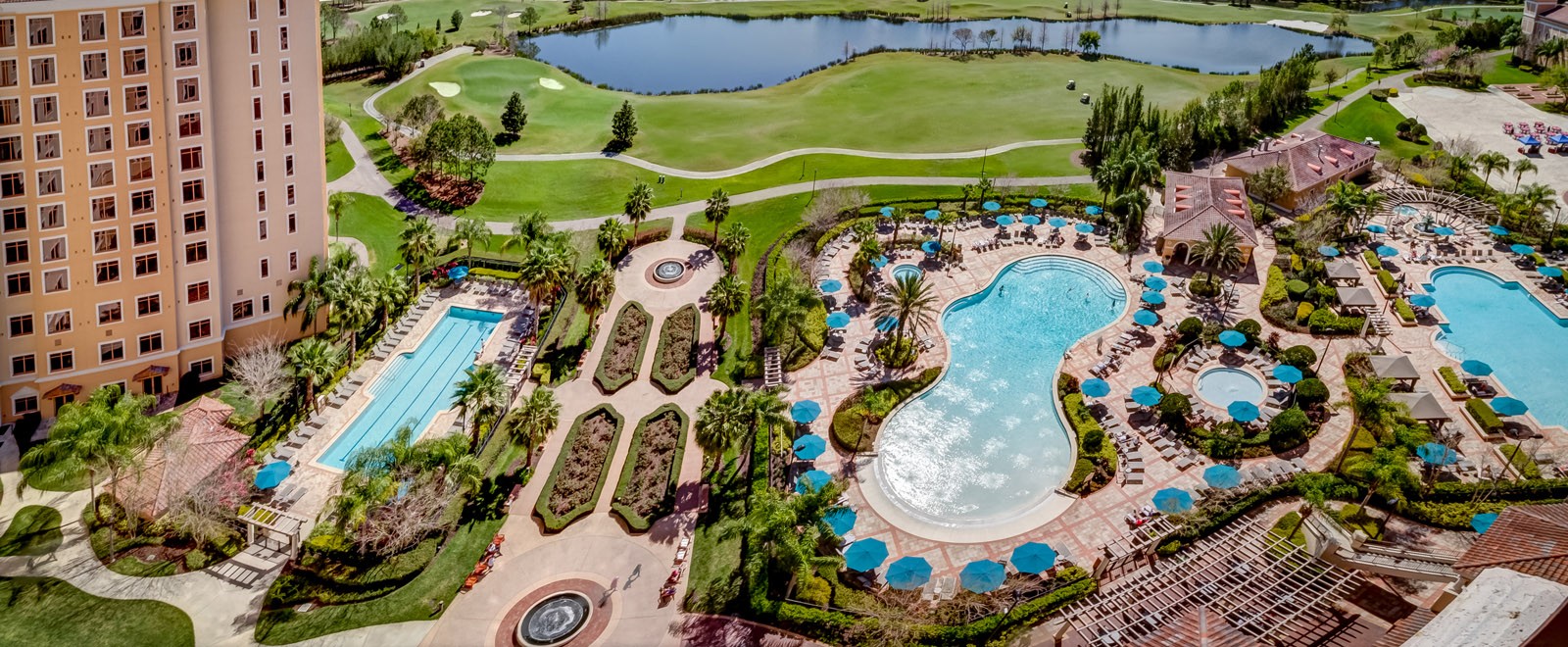 Check Out The Rosen Shingle Creek Orlando!
We have partnered with the Rosen Shingle Creek in Orlando for some great rates for our charter customers.
Be sure to book your trip, and let them know we sent you, if you are needing a great place to stay.
Book Your Room
Our Latest Fishing Reports
Catch A Memory Outdoors Radio Show
Join radio show hosts Captain Jim Ross, Captain Justin Ross, and Rodney Sahr, each Saturday morning as they broadcast live from 7:00 A.M. – 9:00 A.M. Their Catch a Memory Outdoors radio show is transmitted on WWBC 1510 AM throughout east central Florida. Brevard county anglers and hunters can also hear the radio show on 94.7, 99.9 or 100.7 FM depending on their location. By downloading the WWBC app on your mobile device, you can take the live radio show with you on the water, or in the woods each week.
Local Accommodations
We've partnered with a local, reputable hotel right here in Cocoa Beach! They are offering some discounted rates to our customers, so click the button below if you're interested in checking it out!
**FLORIDA RESIDENTS — GET THE BEST RATES**
When you book, select your dates that you need, then type TIKI in the "promotional code" option that drops down when you click on "lowest available rates" tab!