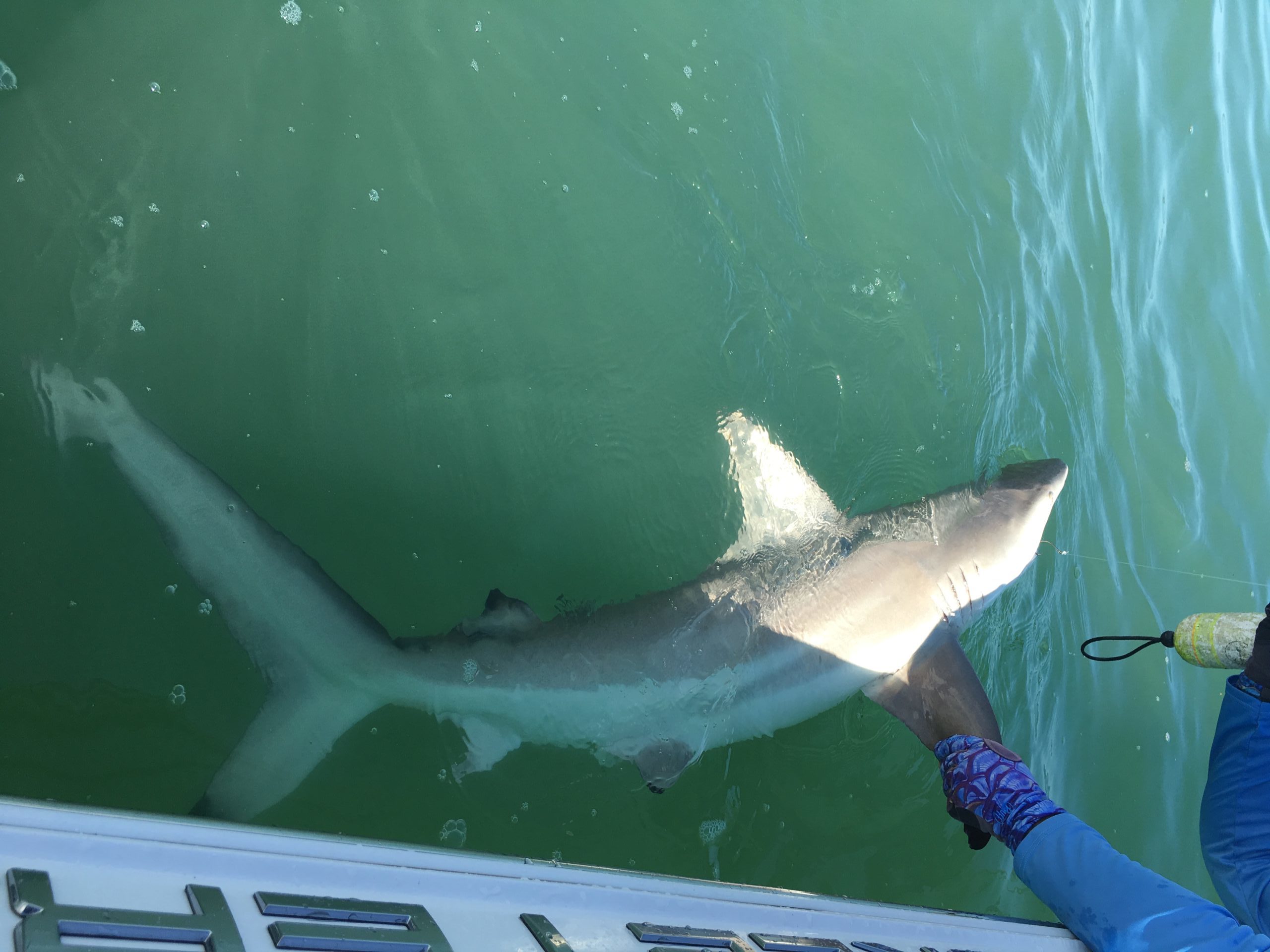 Our Monthly Recap!
The Mullet Run has begun!
We talked about it in our last fishing report and right on schedule, the mullet run has started along the Space Coast area beaches. We are fishing around pods of these baitfish up and down from Playalinda Beach to Melbourne Beach, and we are cashing in on these little nuggets of Silver that are swimming south. Captain Justin has been catching shark, tarpon, king mackerel, bluefish, jacks, snook, and a variety of other fish as they feed on these bait pods.
What we're using!
Two of the best things that he's using right now are a live mullet on a jig head, or a live pogy. These two live bait are gobbled up when seen by the predators I mentioned. They're hitting artificial lures that imitates one of these bait fish as well. We prefer Rapala X-Rap, Subwalk, or Glidin' Rap for suspending lures. If the ocean is calm enough, skitter walk plugs, especially during early morning or late afternoon sessions can be effective as well.
Captain Jim expected to return!
Great news!! Captain Jim has been healing from his back fracture for the last 10 weeks.  His doctor is optimistic about his recovery, and it looks like he is expected to return to the deck of the Skeeter bay boat by late September!  If all goes well, he will be out finding fish for you in just a few weeks.
Openings are available in latter September and early October!
Captain Justin has been fairly booked up with charters during this first part of September, but we do still have some openings for the latter portion of the month.  Plus, as mentioned, Captain Jim will be re-engaging on daily outings as he is able, now that his back is getting better.  If anyone would like to try this type of fishing (or any of our other offerings) just call Captain Justin or Captain Jim at 321-636-3728 and we will get you out so that you can try to catch your next memory!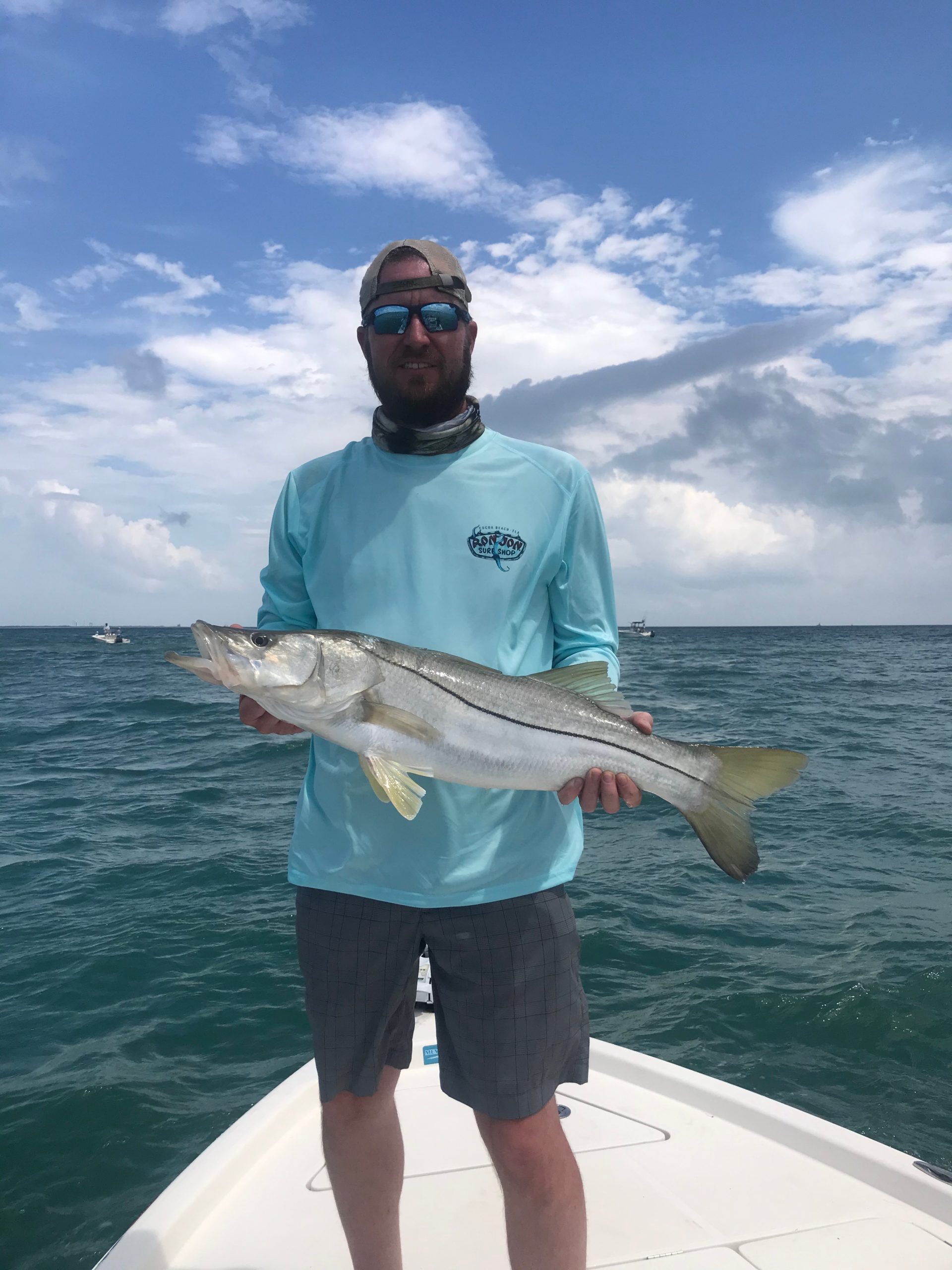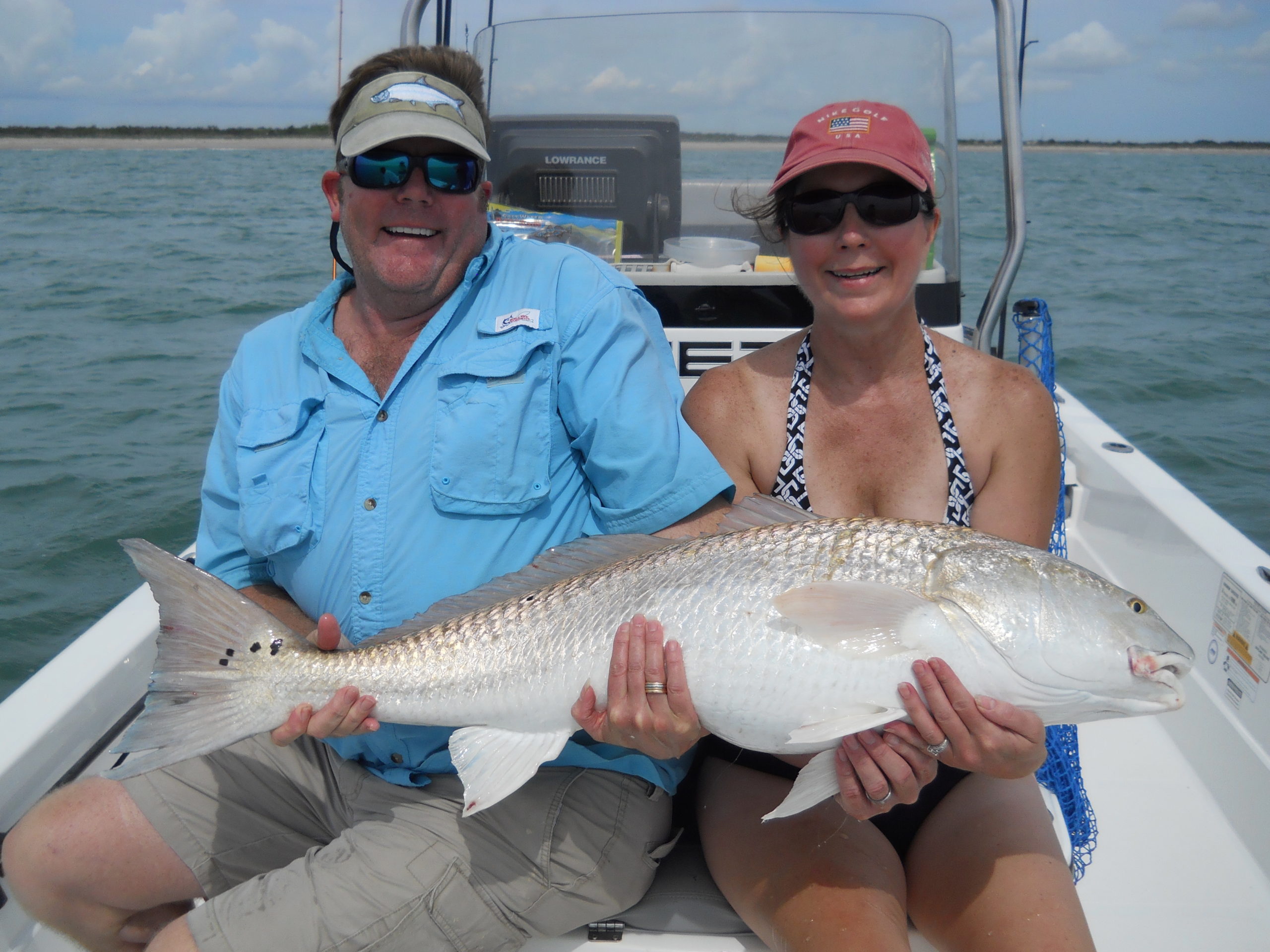 Raddison Resort at the Port Anglers rate!
We have partnered with the Radisson near Port Canaveral for some great rates for our charter customers.
Be sure to book your trip, and let them know we sent you, if you are needing a great place to stay.
Book Your Room
Our Latest Fishing Reports
Catch A Memory Outdoors Radio Show
Join radio show hosts Captain Jim Ross, Captain Justin Ross, and Rodney Sahr, each Saturday morning as they broadcast live from 7:00 A.M. – 9:00 A.M. Their Catch a Memory Outdoors radio show is transmitted on WWBC 1510 AM throughout east central Florida. Brevard county anglers and hunters can also hear the radio show on 94.7, 99.9 or 100.7 FM depending on their location. By downloading the WWBC app on your mobile device, you can take the live radio show with you on the water, or in the woods each week.
Local Accommodations
We've partnered with a local, reputable hotel right here in Cocoa Beach! They are offering some discounted rates to our customers, so click the button below if you're interested in checking it out!
**FLORIDA RESIDENTS — GET THE BEST RATES**
When you book, select your dates that you need, then type TIKI in the "promotional code" option that drops down when you click on "lowest available rates" tab!