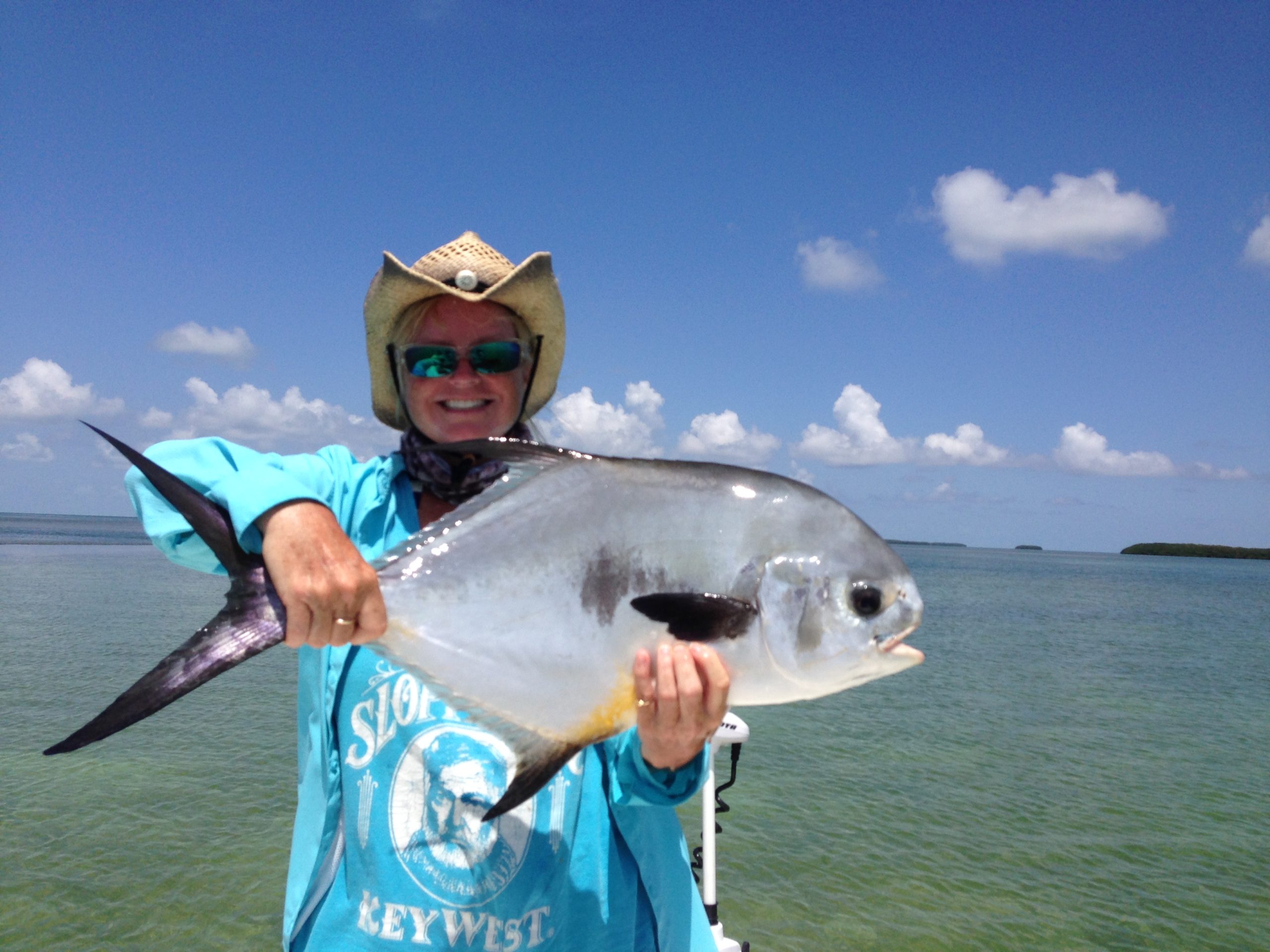 Captain Justin
and I hope everyone out there is staying healthy and Covid-19 free.  I have not been so fortunate.  Many of our valued charter fishing friends have not heard that I took a spill and hurt my back about three weeks ago.  After an emergency room trip, multiple X-Rays, one MRI, and bone scan, there is some good news and some bad.
First the bad- I have a two compromised disks- the T-12 to L-1 is protruding into my spinal column about 25% and the L-5 S-1 is damaged as well.  Also my L-1 vertebrae has a compression fracture.  It was about 30 to 40% crushed and was still bleeding at the time of the MRI one week after the indecent.  The doctor believes it has stopped at the time of this writing, and my back though very tender and sore is feeling better than it has in the preceding weeks.
Now for the good news- I am expected to recover with about 12 to 13 weeks of rest, chiropractic care, and physical therapy.  If all goes well, I should not need to have surgery according to my neurologist Dr. Don Vliegenthart.  He feels that I should be able to get back into action around the first or second week of September. I'm praying this is the case.
Now for more good news- Captain Justin is still running all of our charters without a hitch.  He has been putting our beloved customers on multiple species of fish so far this July. 
Tarpon
,
shark
, barracuda, king mackerel, red snapper,
cobia
,
speckled sea trout
,
redfish
,
snook
, and others are just a few of the types of fish they have been hooking on recent trips.  In fact, the tarpon and sharks have been in both the lagoons and near-shore waters this June and July.
I'm very proud of Justin for jumping right in, and handling all of the duties that we both should be handling, and keeping you all enjoying your outings with us.  It's not easy running a business and handling much of what needs to be done on a day to day basis, but he has been doing a fine job.
I also would like to take this time to announce a few things that we are working on trying to put together for the 2021 season.
In May, we are looking at putting together a few Florida Keys 2 or 3-day fishing packages.  This will most likely be for 1 to 3-anglers to fish with Captain Jim in the Islamorada area. This will most likely occur during the 2nd and 3rd week of that month.
In the latter portion of July and much of August, we are looking at putting together some scalloping trips on Florida's west coast near Homosassa and Crystal River. These would be 1 or 2 day events for up to 5-persons. These are great family outings and you get to stay cool and have a few adult beverages as well if of age! If you have never been Scalloping, it is similar to an Easter egg hunt, but the adults get to participate. What could be more fun?
We will have more details on this coming soon. If any of you are interested in one of these excursions to other parts of Florida with us, please reach out and we will get you more details as they become available.
Currently, due to the Covid-19 explosion over the past two weeks, many of our out of state customers have had to cancel their trips with us. So we have quite a few days available for charter bookings right now. If any of you are wondering what is biting at this time, please feel free to email or give us a call. Justin and I will do our best to get you out on the water so you can catch a memory with us this summer.